Compliance monitoring: A solution that does more than keep watch
From saving time to aligning teams, how much does your compliance monitoring solution enhance your company? 
Download the whitepaper to learn more.
A regulatory compliance solution helps increase effectiveness and efficiency, cutting compliance management-related costs down by 90%.
Comply with confidence, reduce risks: today, tomorrow, across the globe
Compliance is more than a concept. We help you make it reality with clear, actionable insights and expert guidance for a full understanding of EHS compliance requirements and how to achieve them.
In-depth regulatory intelligence – in one easy-to-use dashboard
Why choose Enhesa for your EHS compliance management?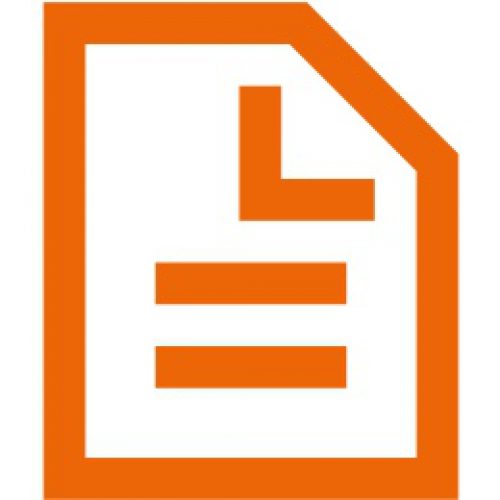 Comprehensive Coverage
Protect your business with a more expansive compliance outlook. See beyond legislation to prepare for upcoming policies, arising issues, and other EHS trends worldwide.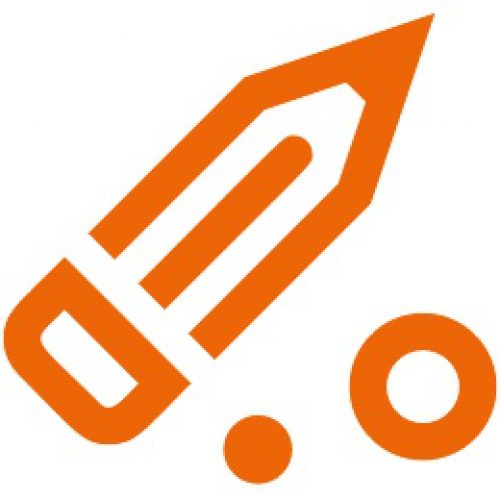 Standardized Tools
Increase collaboration, streamline screening, and identify blind-spots across sites with common ground in easy-to-navigate content – standardized across the globe and trusted by the EHS community.
Expert Advice and Analysis
Avoid costly fines and damaging setbacks with easy-to-understand summaries, requirements, insights, and guidance from our knowledgeable in-house analysts.
Discover 8 ways a regulatory compliance solution benefits your business
Compliance monitoring means keeping your eye on complex and constantly changing regulations around the world. But beyond just avoiding strong consequences for non-compliance, the right solution can help you strengthen your business. 
Stay ahead of ever-evolving EHS regulations everywhere you operate

 

See compliance the same, standardized way across your entire business

 

Reinforce your team without expanding your workforce

 
Want to better understand and track the regulatory environment across all global operations?
Let's act today!