A clear view of air emissions regulations
Today's expanding air emissions regulations aim to ensure cleaner air, but these increasingly complicated rules can be foggy when it comes to compliance. 
Covering all the key air pollution issues – today and to come
Our comprehensive coverage helps your business identify and implement next steps for meeting air emissions regulations, including prevention and control, energy transition,  Sustainable Development Goals, the Paris Agreement, and decarbonization of the economy.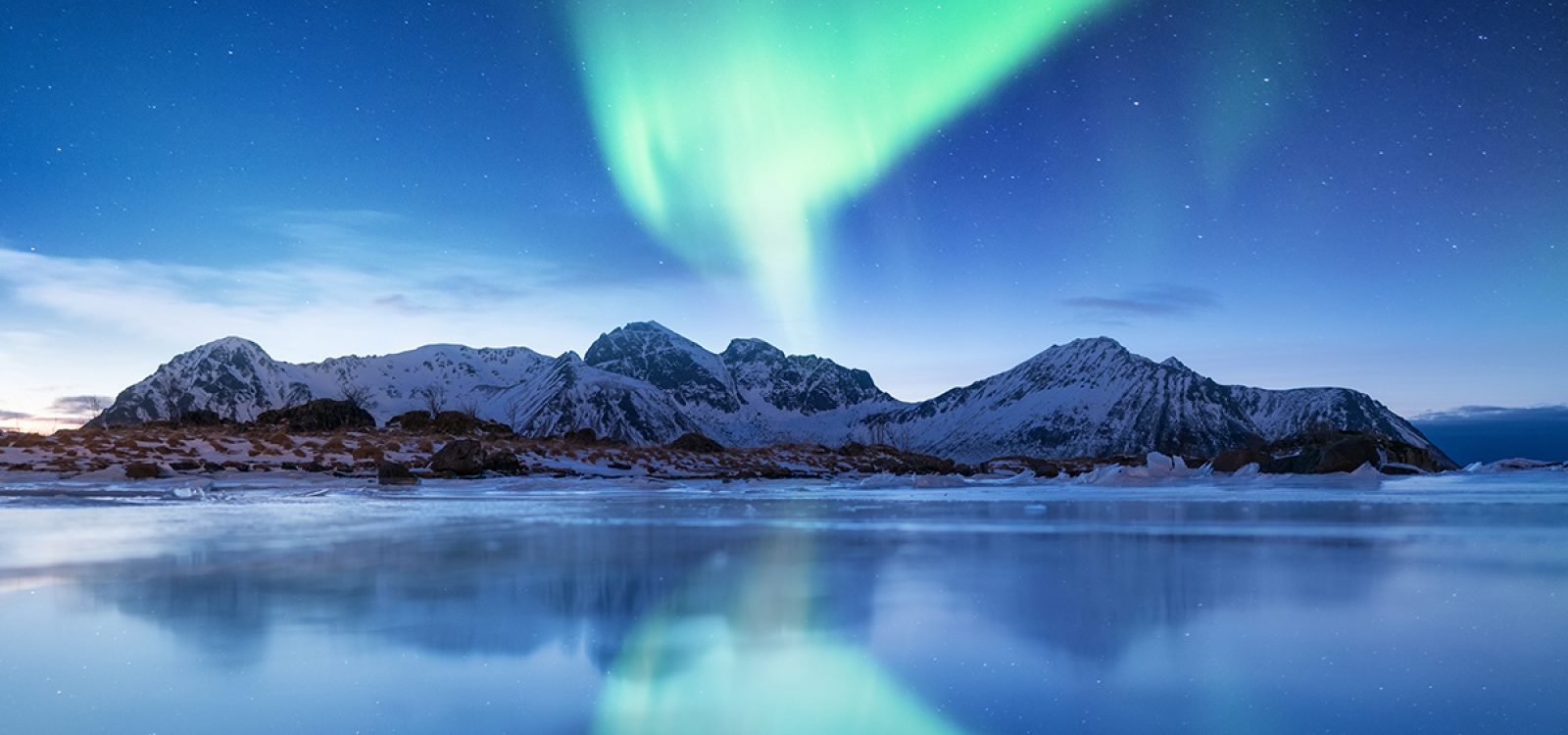 Change is in the air: Adapt with evolving air pollution laws
As our worldwide economy and industrial activity continue to expand, air pollution laws continue to evolve. Stay compliant today and tomorrow with a comprehensive view of increasing restrictions and emerging standards for environmental protection.
How can we help you
Air emission restrictions
Be clear on how air pollution is regulated, including ambient air quality standards and air pollutant emission limits.
Climate change
Keep up with evolving regulations, such as emerging energy-efficiency standards.
Ambient noise, light and odors
Stay aligned with lesser-known laws regulating other forms of air pollution.
Radiation
Identify and understand your applicable ionizing and non-ionizing radiation regulations.
We help you protect the air around us with proactive and precise support.
In-depth analysis
of rigid air regulations
Far-reaching forecasts
of emerging energy trends
Knowledge for next steps
to make progress
Ensure compliance down to the detail
Strengthen your management to meet regulations as they become more stringent, including stricter emissions levels of pollutants SO2, NOx, CO2 and volatile organic compounds.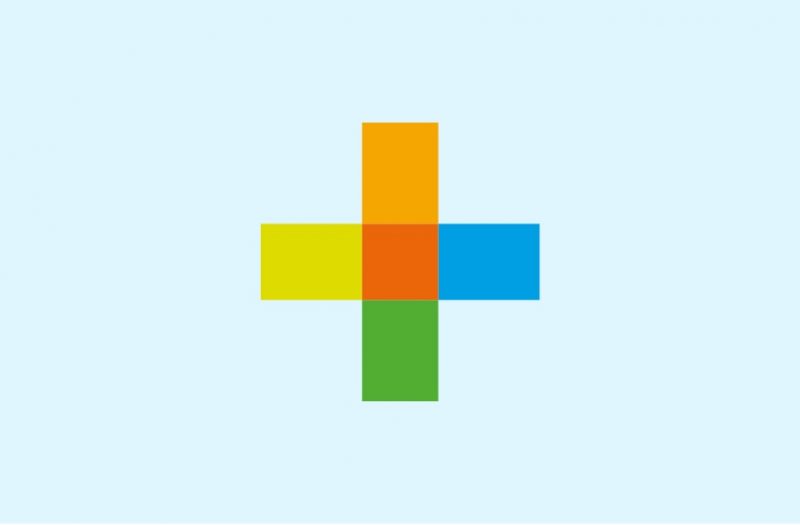 Gain oversight on what's to come
Keep track of upcoming requirements with an up-to-date index of new and evolving measures, such as installing solar panels, providing charging stations for electronic vehicles and supplying heat regulation devices.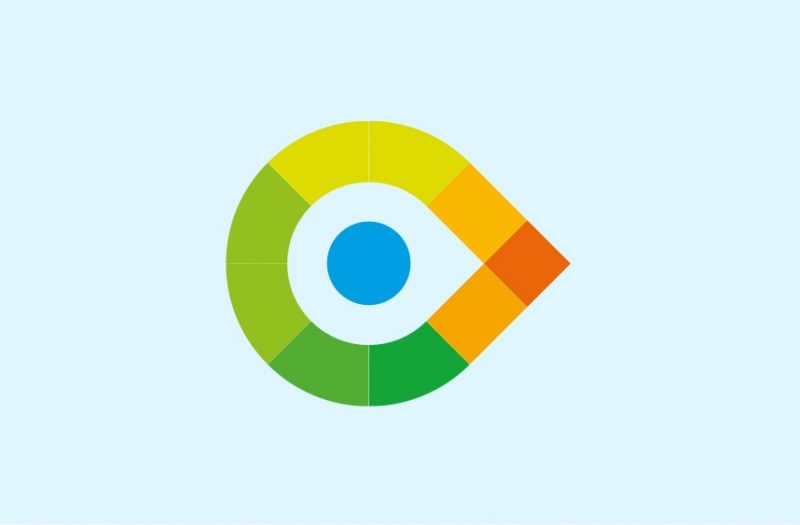 Facilitate the follow up for the entire team
Put regulatory compliance into real action with specialized guidance, streamlined views, and standardized tools for moving forward to meet air pollution and emission requirements.