The simplified science of chemical management compliance
To achieve chemical management compliance, manufacturers must manage a matrix of strict, region-specific regulations to protect against harmful misuse & substances.
What is chemical management and what does it include?
Chemical management involves obligations for not only what companies produce but also how they place products on the market. Our inclusive coverage and in-depth guidance help companies stay on top of this wide range of regulations, including classification, labeling, packaging, testing, marketing and import/export.
Full-circle compliance support for the entire product life cycle
We help you keep track – and on top of – key chemicals issues everywhere you operate. Leverage our expansive expertise to meet increasing regulations around the world, such as the Chemicals Inventory Act and GHS implementation, as well as to understand substance restrictions and prohibitions specific to individual locations.
How can we help you
New and existing chemicals classification and notification
Be aware of risk assessment criteria, details for classification, anti-poison center locations and reporting requirements.
Packaging and labeling
Identify and address requirements on what is necessary to include for fully compliant products.
Use and marketing restrictions and prohibitions
Keep communications compliant with restrictions on using chemicals or placing them on the market.
Material safety data sheets
Know when to provide and update a MSDS – and what to include in it.
Global coverage and expert guidance for chemical management compliance
Expansive topic coverage
from product to placement
In-depth expert insights
into bans and obligations
Specialized expertise
in your locations' laws
Advanced monitoring
of key compliance trends
Eliminate blind spots across your business
Meet changing compliance requirements for operations and beyond with tailored advice on a wide range of up and coming regulations, including legal labeling, nanoforms on safety data sheets, and applicable reporting requirements.
Be clear on risk, restrictions and registration
Understand safe uses in specific countries, risk assessment requirements, drug precursor precautions and what banned substances to look for in your equipment – through easy-to-understand guidance from the experts.
Ensure compliance everywhere you do business
Achieve compliance at every site, leveraging in-house legal knowledge in over 300 jurisdictions, including import/export permit conditions, persistent organic pollutants restrictions and prescribed refrigerants prohibitions.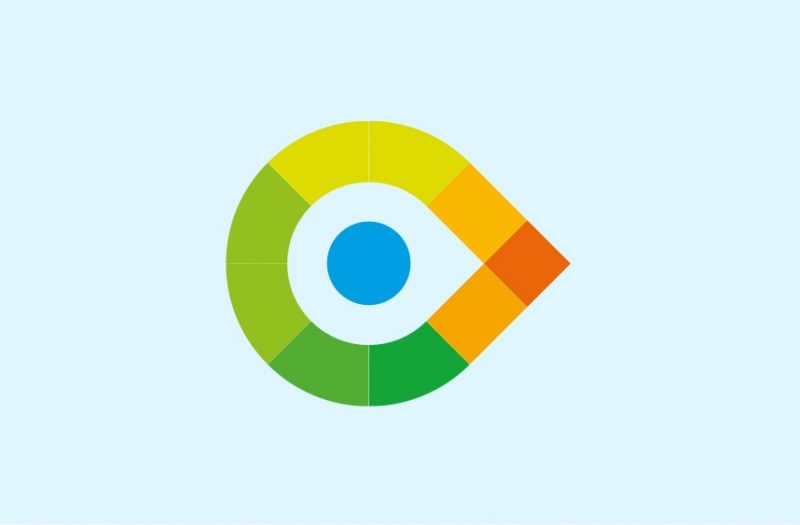 Stay compliant – and ahead of the curve
Keep up to date on compliance issues, as you keep an eye on emerging and evolving compliance trends, policies and legislation, such as which countries are establishing the chemicals inventory and implementing GHS.
Tap into our integrated network for sustainable chemical management
Chemical Watch: Intelligence to transform product safety
Chemical Watch helps businesses create safer products and stay ahead of the dynamic chemicals management agenda. We do this by providing global news, insight, analysis, data tools and access to a network of experts to help inform product safety decisions. Plus, as the leading independent voice of those working in product safety, we facilitate the world's largest and most influential community of product safety professionals managing chemicals.
Learn more about Chemical Watch
Scivera: Your source for safer products from the start
Scivera helps leading product brands across the globe to create better products via better chemicals. Our team of sustainable chemistry experts and toxicologists brings unparalleled scientific forward-thinking insight to global organizations. With our revolutionary software and unparalleled inventory of chemical hazard assessments, we equip businesses to take a proactive approach to product development.
Learn more about Scivera