Emergency preparedness: Creating a compliant contingency plan
Every business has the responsibility to prevent and respond to workplace accidents. While companies strive to create compliant emergency preparedness plans, unforeseen regulatory changes can bring them down with damaging blind spots.
What is emergency preparedness and how to develop a contingency plan?
Keeping workers safe requires keeping up with a complex scope of site-specific regulations. A thorough emergency preparedness plan must integrate the evolving requirements of each jurisdiction, including varying regulations for not only accident prevention but also lawful monitoring and response measures.
Expect the unexpected with unmatched, expert regulatory support
Discover your business's biggest safety risks and blind spots with a full view of your sites' regulatory obligations. Prepare for and prevent accidents with our up-to-date worldwide index of building and fire codes, health and safety regulations and requirements for major hazard installations.
How can we help you
Fire prevention and response
Fulfill requirements for fire prevention, evacuation and firefighting.
Accidental releases
Put in place preventive measures for accidental release of chemicals, liquids or waste into the environment.
Major industrial accidents
Align operations with location-specific requirements for avoiding major industrial accidents.
End-to-end expert knowledge for emergency preparedness
Local expertise
in site-specific safety
Comprehensive coverage
of fire safety issues
Clear explanations
on exit requirements
In-depth guidance
on accident prevention
Prepare your plan with precise information
Ensure compliance in every location with regulatory knowledge in over 300 jurisdictions, including country-specific requirements for maintaining and registering a preparedness plan as well as notifying the relevant authorities.
Eliminate risk and align with regulations
Stay out of the line of legal fire with actionable insights for meeting stringent fire safety requirements and extended considerations such as preventing thermodynamic effects from neighboring buildings.
Learn the ins and outs of evacuation laws
Understand every detail of emergency exit and evacuation regulations for your sites with clear expert guidance, including exit labeling obligations, lighting requirements, inspection policies and drills and training.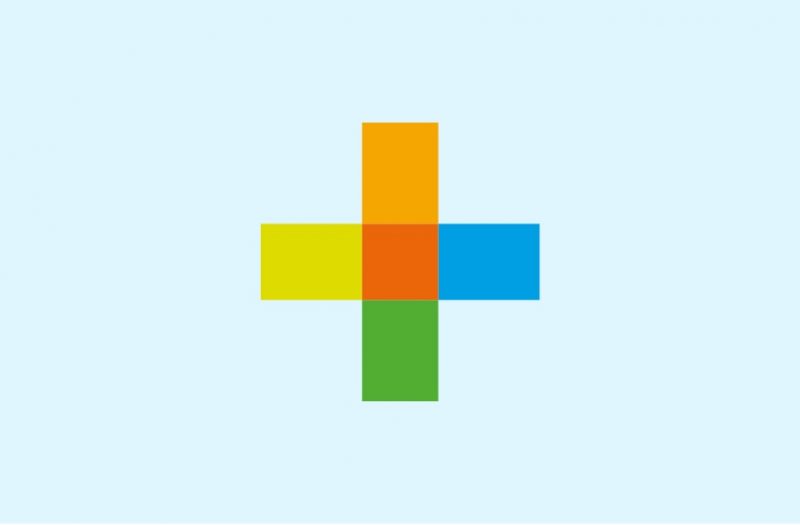 Anticipate potential issues in at-risk sites
Maintain worker safety and stay compliant with increasingly strict measures for accidents at major hazard facilities, leveraging analysis and applicable requirements from our global team.