Decode complex environmental laws with clear explanations
While meant to protect our well-being, environmental laws are complex and constantly changing as they involve detailed restrictions, stringent conditions and strong consequences for non-compliance.
What is environmental law and how to comply with its complexities?
Environmental laws cover a diverse range of detailed regulations for the establishment and operation of sites, including building codes, license requirements, and liability acts. Our expert guidance helps companies achieve full compliance with full comprehension of their applicable requirements.
Align sites with every detail of strict environmental laws
Each year environmental awareness continues to rise – as does its related legislation. As companies expand compliance programs to account for new risks to assess, more stringent conditions, and tougher sanctions, we provide expert guidance on complicated requirements and how to put them into place.
How can we help you
General environmental duties
Meet requirements for duty of care, responsible persons, liability/insurance, corporate reporting, site transfer and audits.
Permits and licenses
Comply with every condition of complicated permits, licenses and authorizations.
Release and emissions reporting
Refine reports with a clear understanding of measurement and reporting obligations, required forms and covered facilities.
Soil and groundwater contamination
Understand how these types of contamination are regulated and dealt with in your site locations.
A proactive outlook and precise insights on evolving environmental laws
Up-to-date index
of new and noteworthy issues
In-depth insights
on obligation blind-spots
Leading legal expertise
to avoid violations
Keep up with constantly changing laws
Stay on top of ever-evolving environmental regulations with timely updates and forecasts on critical compliance issues – today and to come, including climate risk assessments and more stringent permit conditions.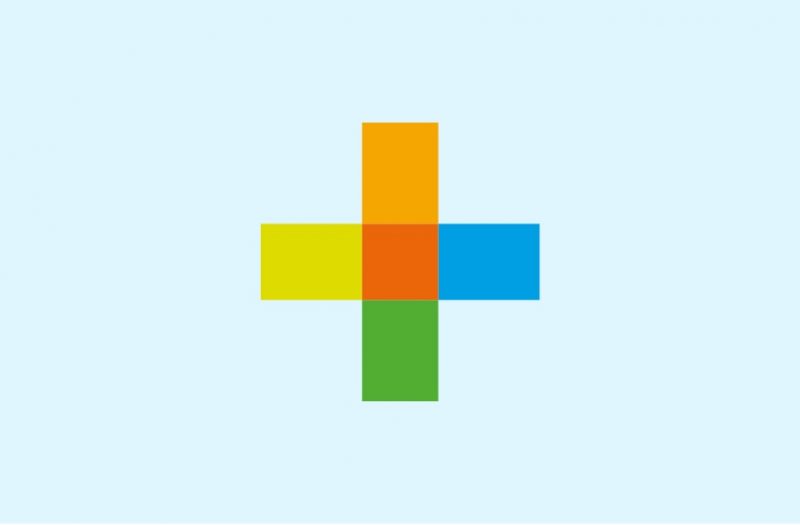 Read between the lines to align with restrictions
Be sure before you change and ensure that site modifications are compliant with current permits and licenses. Verify the validity of next steps through in-depth guidance on obtaining (and maintaining) authorization.
Manage regulations without repercussions
Misunderstandings and missing information can lead to sanctions and even individual prosecution. Understand how to comply with environmental laws – and what could happen if you don't – with explicit expert advice on regulations.