Safe and sound: Measures for maintaining occupational health
Occupational health involves more than just preventing injury. Protecting employees' health and well-being requires awareness of and action against a continually increasing – and increasingly complex – range of workplace hazards.
What is occupational health and its compliance considerations?
Occupational health is a vast area that aims to protect employees' health. Over the years, the scope of what can harm workers has broadened, expanding beyond dangerous physical conditions to include damaging psychological impact, such as harassment and stress.
A wealth of knowledge for protecting workers' well-being, worldwide
Our legal analysts track and translate global labor codes, health and safety acts as well as protection policies into easy-to-understand and easy-to-use requirements. Ensure compliance in every site with a clear view of heath surveillance, record-keeping, reporting and workplace regulations.
How can we help you
General workplace requirements
Meet these wide-ranging regulations, including, ventilation, temperature, lighting, sanitary provisions, drinking water, rest areas, pestering, harassment as well as workplace violence and stress.
First aid provisions
Prepare your team properly – according to the requirements for training as well as providing First Aid at a site or facility.
Medical surveillance
Understand obligations for medical surveillance, including who needs it and how often.
Accident and illness investigation, record-keeping and reporting
Stay compliant when the unexpected happens with guidance on meeting obligations for looking into accidents and informing about them.
Exposure limits and protection
Keep in line with regulations for risk assessment and protection measures as well as exposure to carcinogens, noise, biological agents, vibrations, UV reactive materials, asbestos, lead and radon.
Ergonomics
Align with ergonomics requirements for workplaces, as well as regulations on using visual screen equipment, manual load handling and back injury prevention.
Ionizing and non-ionizing radiation
Put in place compliant controls for exposure to radiation from radioactive materials and radiation generators as well as non-ionizing radiation equipment, such as lasers, microwaves and radio frequency generators.
Full-scale compliance support for the full scope of occupational health
Comprehensive view
of monitoring regulations
Actionable insights
into requirements
Expert analysis and advice
on exposure limits
Forward-looking forecasts
of up and coming issues
Keep up with record-keeping rules
Gain a full understanding of requirements for lawful monitoring as well as preventive and protective measures through a complete outlook of global regulations, including time limits for accident and illness reporting.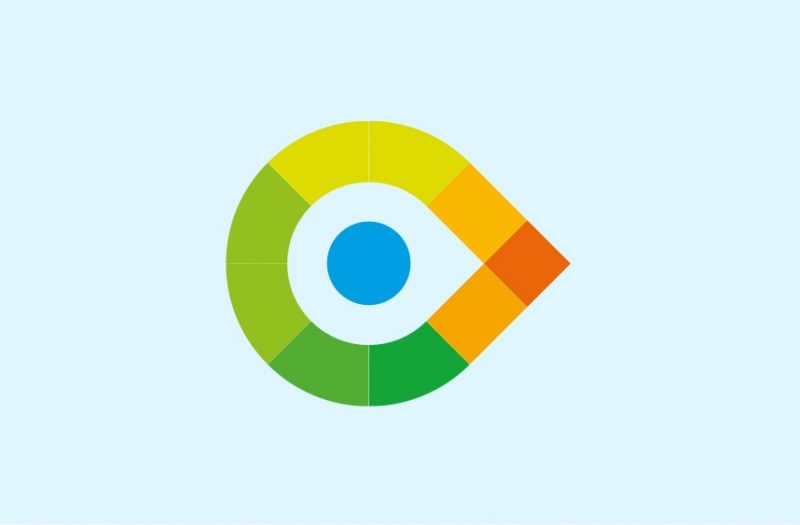 Take action with clear steps for compliance
From ventilation to violence, identify and address key requirements for workplace health and safety through expert regulatory guidance, such as advice on potable water, sanitary facilities, lighting and workplace pestering regulations.
Stay in line with strict legislation
Ensure worker safety with easy-to-understand explanations of thresholds and exposure limits for carcinogens, biological agents, asbestos, lead and radon – as well as environmental factors such as noise and vibrations.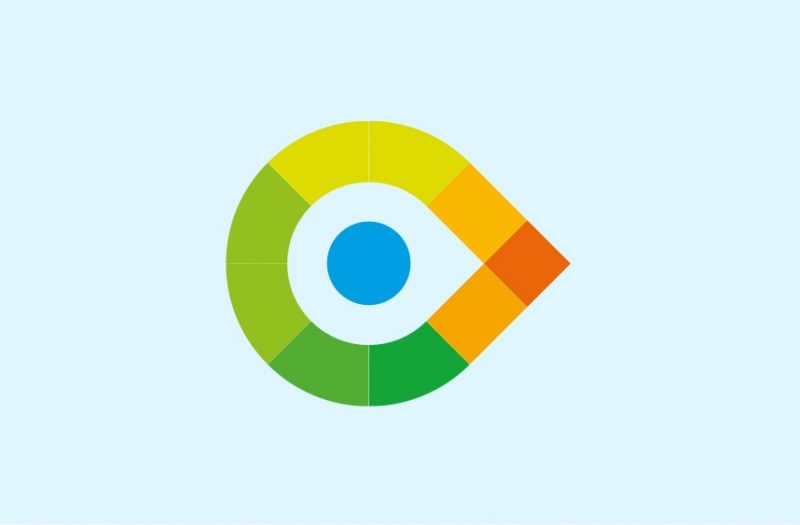 Anticipate regulatory advancements
Prepare for the future with an up-to-date index of emerging and evolving regulations, policies and trends such as continued COVID-19 measures and extended requirements from the ILO Convention on Violence and Harassment.