The who, what and how behind safety management
Safety management helps companies protect workers' health through employee education and engagement. From risk potential to required personnel, establishing this complex framework involves detailed regulations for distributing information.
What is safety management and how does it relate to health regulations?
While occupational health policies monitor hazards and harmful effects at the workplace, safety management focuses on comprehending and communicating risks to workers' well-being. These regulations aim to promote and protect employees' physical and mental health within a company.
Develop the ideal safety program with in-depth regulatory knowledge
Identify and address your company's applicable requirements with tailored support specialized in your areas of operation. Our global team provides actionable guidance on risk assessment, preventive measures, and communication regulations in over 300 jurisdictions worldwide.
How can we help you
Duty of care/General protection
Understand every detail of injury prevention requirements legal obligations for employing workers and regulations regarding Works Councils and H&S committees.
Protected classes of employees
Ensure the lawful treatment of your entire team, meeting obligations for the treatment of certain protected groups, including disabled people as well as young, pregnant and breastfeeding, temporary, night, home, and lone workers.
Risk assessment and risk management programs
Be aware of laws and policies regulating when to carry out formal risk assessments, when to update them, who is responsible as well as what documentation and reporting is required.
Information, communication and training
Ensure legal alignment in all efforts to educate employees about workplace risks, including compliant health and safety signage.
Understand safety management with our unmatched regulatory support
In-depth expert insights
into duty of care
Tailored guidance
on site-specific safety
Future forecasts
of forthcoming issues
Worldwide coverage
of the entire safety scope
Understand the specifics of safety essentials
Protect employees and cover every aspect of safety management with easy-to-understand summaries of regulations, such as general injury prevention requirements and obligations for councils and committees.
Ensure compliance in each location
Be clear on applicable requirements around the world with specialized regulatory knowledge in over 300 jurisdictions, including stringent worker protection legislation and specific considerations for protected groups.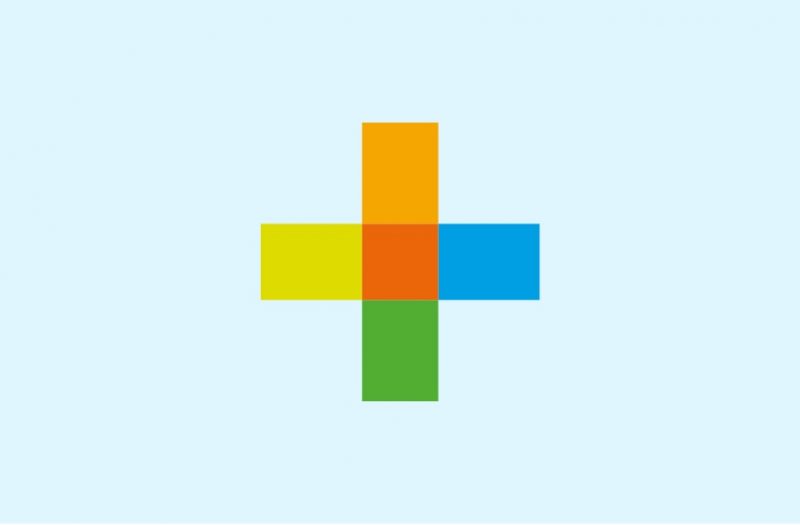 Increase awareness of arising safety trends
Align your programs with new and additional safety management requirements coming down the pipeline, such as preventing and addressing sexual harassment, work violence and discrimination as well as evolving COVID-19 measures.
Accurately assess risk across your business
Uncover and eliminate non-compliant elements in every area of your organization with a comprehensive regulatory outlook, including guidance on formal risk assessments, record-keeping, reports and required documentation.