The ins and outs of water resource management
Without a solid understanding of water resource management regulations, today's rising tide of requirements can leave companies in over their heads.
What is water resource management law – More than levels and limits
Water resource management covers a wide range of restrictions, requirements and reporting obligations to control how companies interact with water resources. Compliance in this area requires perfect alignment with regulations from obtaining permits to how operations intake, use, and discharge water.
Overcome information overflow with water resource management made easier
Stay on top of restrictions and on time with reporting, through a centralized compliance view. Our expert guidance keeps you up to date on  in water resource management – from well-known legislation, like the Clean Water Act, to what's coming down the pipeline, such as water-efficient plumbing obligations.
How can we help you
Water abstraction and use
Be clear on policies in water resource management, restrictions in drinking water protection zones as well as water use permits and license requirements, measurement criteria and reporting obligations.
Wastewater discharge
Stay compliant with wastewater policies, discharge requirements, measurement and reporting criteria, storm water rainwater obligations as well as spill prevention control and counter measures.
Marine environment
Understand obligations designed to protect the Marine Environment from certain operations, such as shipping, windmill and exploration.
Meeting water management laws: achieve full compliance intake to output
Recommended requirements
for water coming in
Expert legal insights
For water going out
Clear explanations
on details and deadlines
Future forecasts
of up and coming issues
Achieve compliance with actionable advice
Take action for compliant water intake and use, leveraging explanations from our in-house legal experts on water resource policies, permit/license requirements, and restrictions in drinking water protection zones.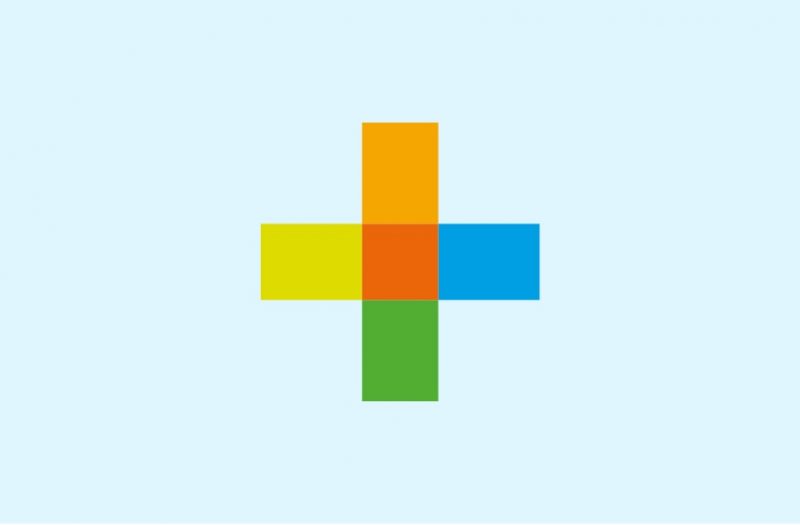 Detailed guidance on proper discharge
Strengthen compliance efforts as discharge regulations become stricter with legal analysis on increasing permit/license conditions, fees and taxes, storm- and rainwater obligations, and spill prevention control.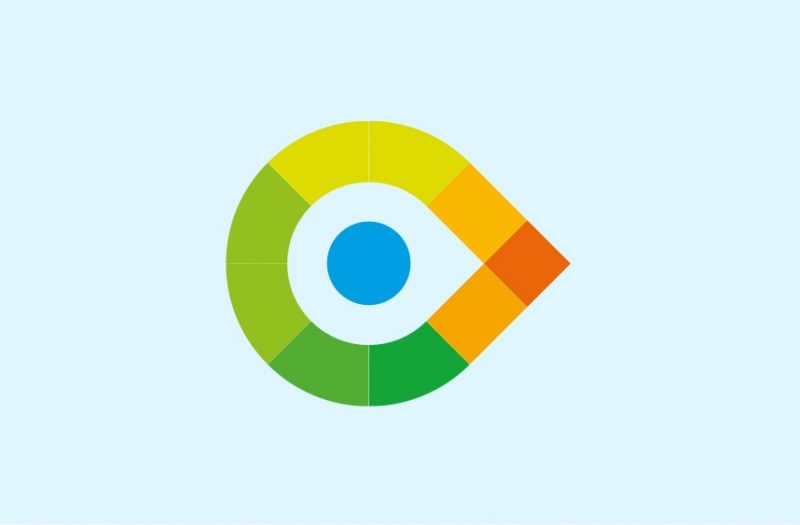 Ensure that reports are on-target and on-time
Streamline your stream of communication and keep record-keeping compliant through easy-to-understand explanations of applicable monitoring and reporting requirements – in a standardized, centralized global view.
Anticipate issues and mitigate impact
Stay up to date on laws for water resource management – and stay compliant on the long-term – with an inclusive index of evolving compliance issues, including changing contaminant levels and limits for per- and polyfluoroalkyl substances (PFAS).