EHS and sustainability trends: your 2023 mid-year update
A close look at recent changes and upcoming trends in EHS and sustainability, to help you redefine your strategy and goals for the rest of 2023.
Wednesday, 21 June 2023 (1-hour duration)
Focus on APAC and EMEA – 10:00 AM CET / 17:00 PM JST
Focus on USA and EMEA – 10:00 AM EDT / 16:00 PM CET
Register for the webinar
Discover recent amendments in EHS and sustainability trends
Know what has changed and what is new for the rest of the year
Align your compliance strategy and make sure it is still fit for purpose
What's in it for you?
Learn what's changed around EHS and sustainability regulations halfway through the year
Hear the latest developments in the most prominent topic areas, such as climate change chemical management, and physical leads
Stay abreast of the latest air emission reduction targets
Discover the newest requirements in the use, import, and storage of chemicals in your manufacturing processes
Be mindful of mental and emotional health requisites to protect your workforce
Speakers at 17:00 PM JST / 10:00 AM CET
Beatriz García Fernández-Viagas
EHS & Sustainability Expert
Yujing Pan
EHS & Product Compliance Expert
Speakers at 10:00 AM EDT / 16:00 PM CET
Beatriz García Fernández-Viagas
Regional Expert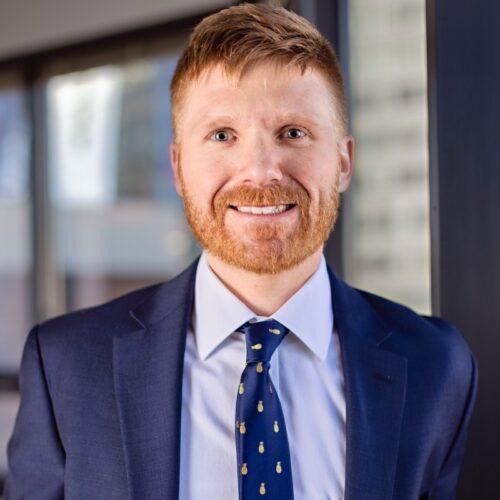 Taylor Schock
EHS Regulatory Consultant
A continuous wave of regulatory changes is forecasted in 2023 and beyond. Our experts across the globe will walk you through this legislative maze.
Bringing your operations into conformity with the requirements of the regulations is not an easy feat. Our experts at Enhesa help you find ways to master your regulatory compliance strategy based on the newest EHS and sustainability trends that arose since the start of 2023, including on:
Climate change and the stricter air emission reduction targets
Chemical management and physical leads
The newest requirements on the use, import, and storage of chemicals in manufacturing
Mental protection of workers
Join us to tackle revised regulatory challenges and keep your business abreast:
Wednesday, 21 June 2023 (1-hour duration)
Session 1 with focus on APAC and EMEA – 10:00 AM CET / 17:00 PM JST
Session 2 with focus on USA and EMEA – 10:00 AM EDT / 16:00 PM CET