The smartest way to ensure compliance
Compliance Intelligence
Mitigate risk and protect your corporate reputation with a centralized, standardized view of your global EHS management, across all your sites, all in one tool.
ACT with a clear path to EHS compliance
Compliance Intelligence helps your team identify, understand, and meet EHS requirements everywhere you operate. Avoid costly violations and add real business value with analysis you can put into action.
Ask for a quote
Global overview
See your entire EHS management outlook/regulatory scope, worldwide and within each region
Corporate dashboard
Manage compliance across all your sites – all in one easy-to-use tool
Expert summaries
Understand EHS obligations with clear explanations of critical/compliance issues
Standardized reporting
Share progress the same way through a consistent format, site to site
Actionable insights
Take action with specific EHS requirements/next steps from specialized analysts
On-call support
Get the most from your dashboard/solution with free tool training and support
Keep track of EHS compliance – while you keep teams on the same page
One central, global view
Site to site, side by side
Expertise for every site
In-depth local knowledge
Standardized reporting
Uniform format, unified efforts
Streamlined solution
Optimized for operations
Oversee your business with a bird's eye view
Gain global perspective in one glance with local insights organized for corporate oversight. Keep track of changes, develop best practices, and manage overall compliance through one comprehensive outlook.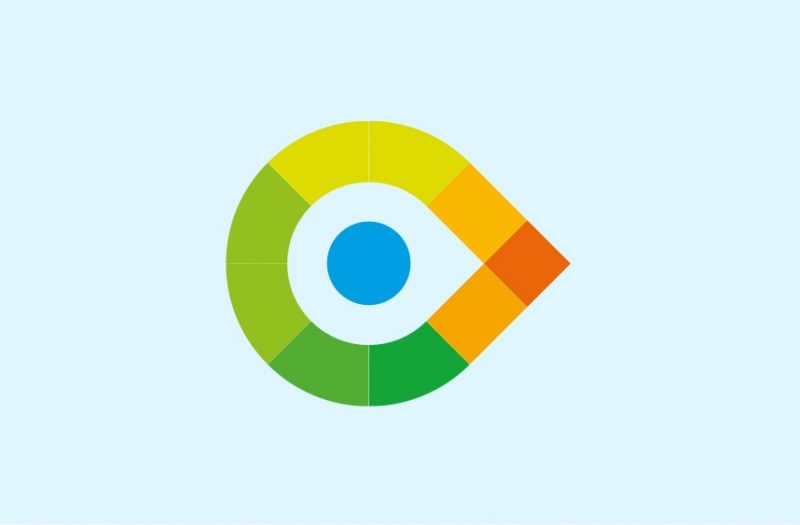 Ensure EHS compliance in every location
Overcome language barriers and understand each site's unique EHS obligations with precise guidance from our knowledgeable analysts – specialized in over 300 jurisdictions and over 30 different languages.
See EHS compliance from the same perspective
Facilitate communication, compare sites' progress, and identify trends through standardized reporting with consistent metrics that mean the same thing to everyone, everywhere in your organization.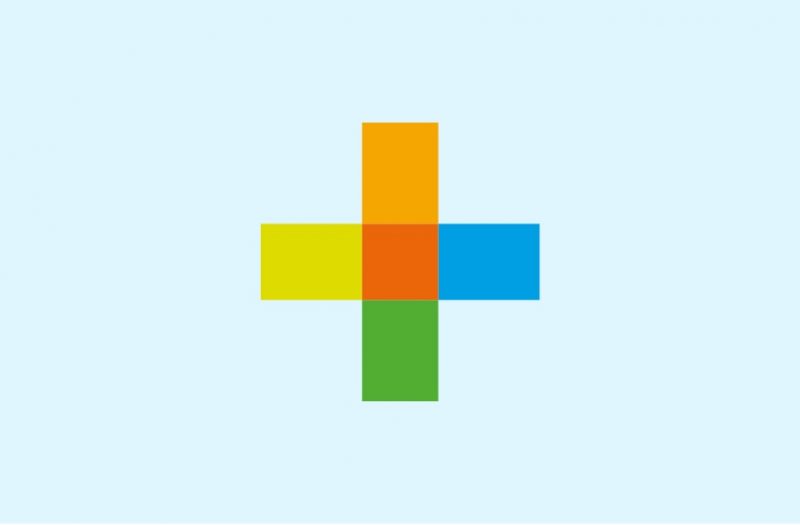 Mitigate risk while managing all the rest
Save time and resources with easy-to-understand regulatory content in an easy-to-use tool. Move forward faster with corporate overviews, "delegalized" EHS law descriptions, as well as advanced filtering and search options.
In-depth regulatory intelligence – in one easy-to-use dashboard
Expand EHS knowledge with more than a just a list of legislation
Make real progress with regulatory intelligence that goes beyond the basics, including an AI-powered index of your relevant EHS issues, consolidated summaries of each law, direct links to the original legislation, and detailed EHS requirements from our global staff of in-house analysts.
Direct access to expert analyst assistance
From on-boarding to on-going management, our add-on Expert Support Services help you optimize each phase of your compliance program with dedicated, in-depth support – tailored to your company's specific needs.
Find out more
Take the next step towards ensured compliance
Calculate your estimated ROI from working with us and find out how much you can save, while optimizing your goals. Identify and achieve your business's specific compliance objectives with help from our knowledgeable team who is here to answer your questions, provide clear-cut quotes and give you an inside view into our solutions in one-on-one, no-obligation demos.
Calculate your ROI