Regulatory Forecaster
Your crystal ball for EHS compliance. See into the future of environmental, health and safety regulations and stay on top of evolving issues with a clear, centralized view of high-impact topics worldwide.
PLAN today for continued compliance tomorrow
Regulatory Forecasters are the easiest, most efficient way to keep track of new and noteworthy regulatory issues. Anticipate and mitigate risk as it evolves in your sector with the industry's most inclusive regulatory outlook.
Ask for a quote
Comprehensive coverage
See the full scope beyond only legislation with an up-to-date, AI-powered index of laws, proposals and policies.
Consolidated summaries
Understand emerging regulations with clear, comprehensible explanations from our in-house team of experts.
Monthly email alerts
Stay up to date on up-and-coming issues with notifications on your chosen jurisdictions, topics and themes.
Expert insights on business impact
Identify next steps with detailed analysis tailored to your company and compliance needs.
Easy issue management
Assign reports within your team and manage follow-up actions in one streamlined dashboard.
On-call support
Get the most from your forecasts with free tool training and support.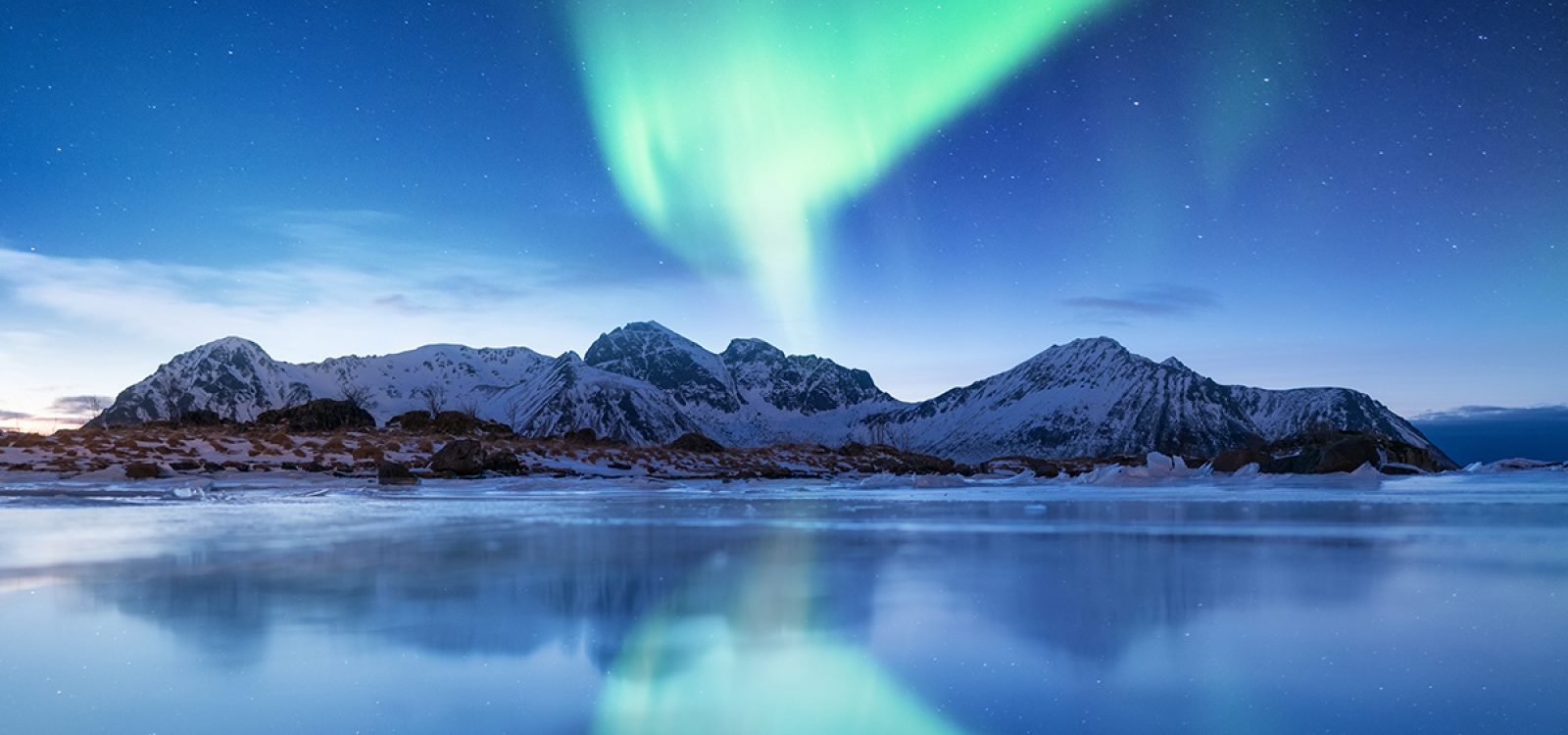 Unmatched regulatory knowledge for real-world compliance management
Central, global outlook
Site to site, side by side
Corporate overview
Oversight in every area
Wide-scale scope
Beyond the basics
Issue management
For making progress
Put your worldwide compliance within reach
Keep all products and facilities compliant as you keep track of evolving regulations worldwide with proactive monitoring reports on global EHS trends and emerging legislation in your locations – all in one dashboard.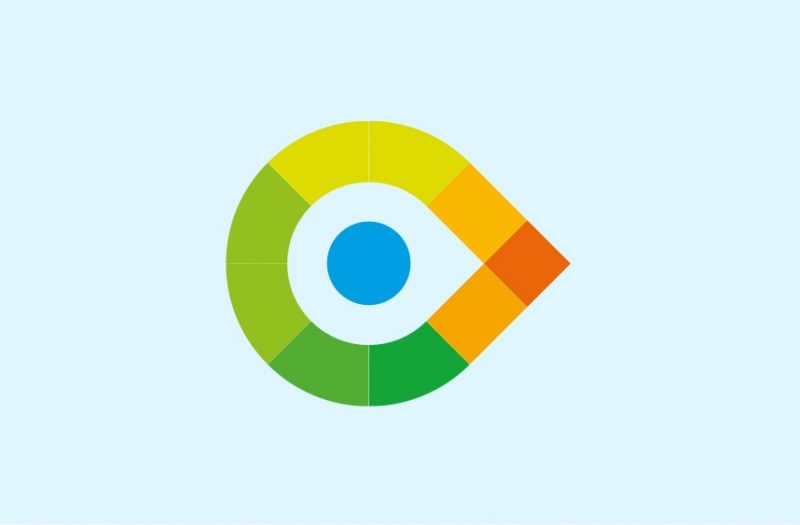 Monitor with more effectiveness
Spot trends and costly non-compliance with a transversal view of regulations across your entire organization. Our expert analysis helps you assess risk, address regulations and allocate resources for cost-effective compliance.
See your complete compliance picture
Prepare for impact from every angle with an inclusive outlook of environmental, health and safety regulations, proposals, policies and other issues – with consolidated summaries and access to the original legal text.
Take next steps with clearly defined tasks
Keep moving forward as you keep teams on the same page. Standard headings and streamlined risk and trend reporting make it easy to identify specific tasks, assign action items and share progress across your entire team.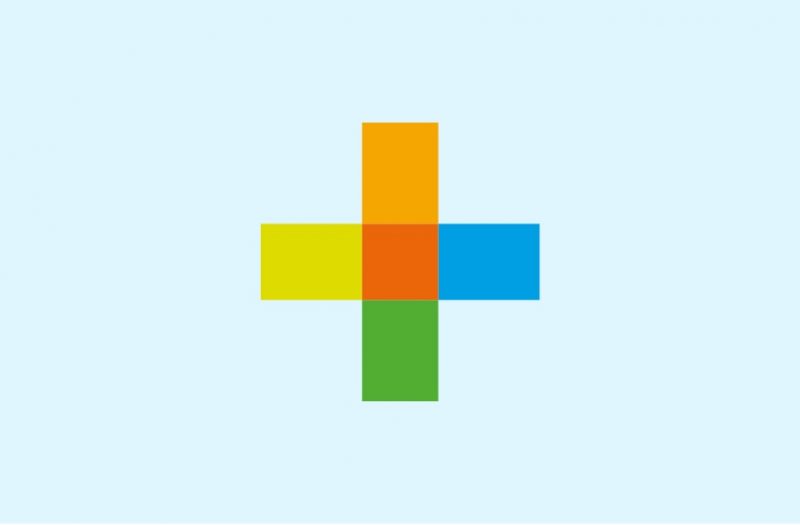 Covering the widest scope of EHS issues in the most regions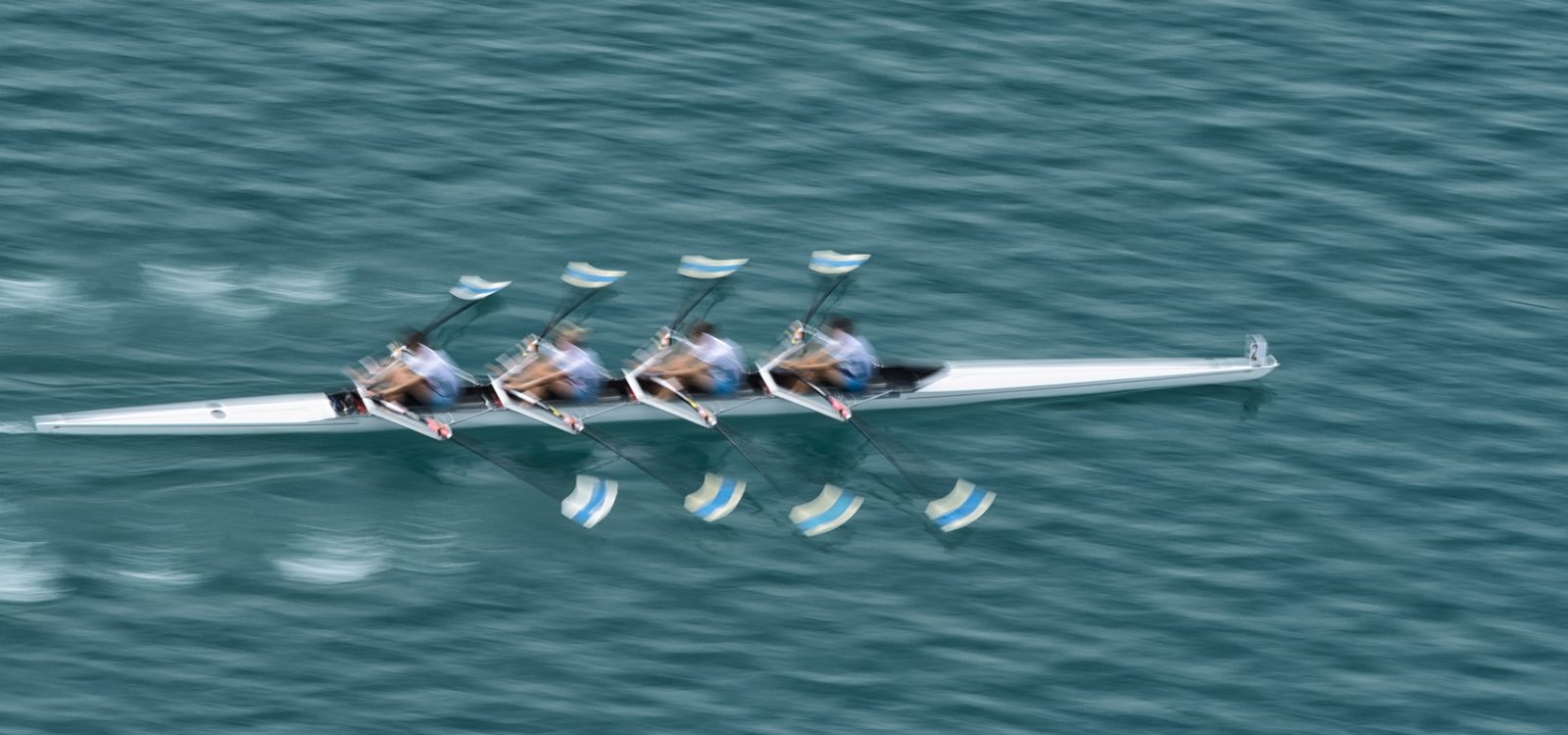 Timely reports, tailored to your regulatory needs
Customize your compliance monitoring to focus on what matters to your business. Choose to be updated on certain jurisdictions, themes and topic areas – including industry-specific product compliance considerations.
Direct access to expert analyst assistance
From on-boarding to on-going management, our optional Expert Support Services help you optimize each phase of your compliance program with dedicated, in-depth support – tailored to your company's specific needs.
Find out more
Take the next step towards ensured compliance
Learn more about our support and service options and how they can help you identify and achieve your business's specific compliance objectives. Our knowledgeable team is here to answer your questions, provide clear-cut quotes and give you an inside view into our solutions in one-on-one, no-obligation demos.
Connect with our team