Plan for EHS regulatory compliance
See into the future of environmental, health and safety regulations and keep your company on top of the ever-changing regulatory agenda. The Enhesa Regulatory Forecaster is your crystal ball for EHS compliance.
Stay ahead of the ever-changing EHS regulatory compliance agenda
Knowing what is coming and what you need to do to be prepared is key when it comes to new EHS regulatory developments. Enhesa's extensive EHS Regulatory Forecaster service guides you through the worldwide regulatory maze and helps you stay on top of what matters most to your business – anywhere, anytime.
Ask for a quote
Benefits of forecasting regulatory compliance laws
Stay ahead
Keep your company ahead of the curve and on top of the ever-changing regulatory agenda.
Comprehensive coverage
Find what you need in an always up-to-date, AI-powered index of laws, proposals and policies. Beyond legislation.
Time saving
Save and tag your searches and filters to keep track of those regulatory issues your company cares about most.
At your fingertips
Have all information and guidance at hand, anytime, anyplace, any device.
Understand the impact
Know what you need to know and do. Understand the impact to your business and identify next steps.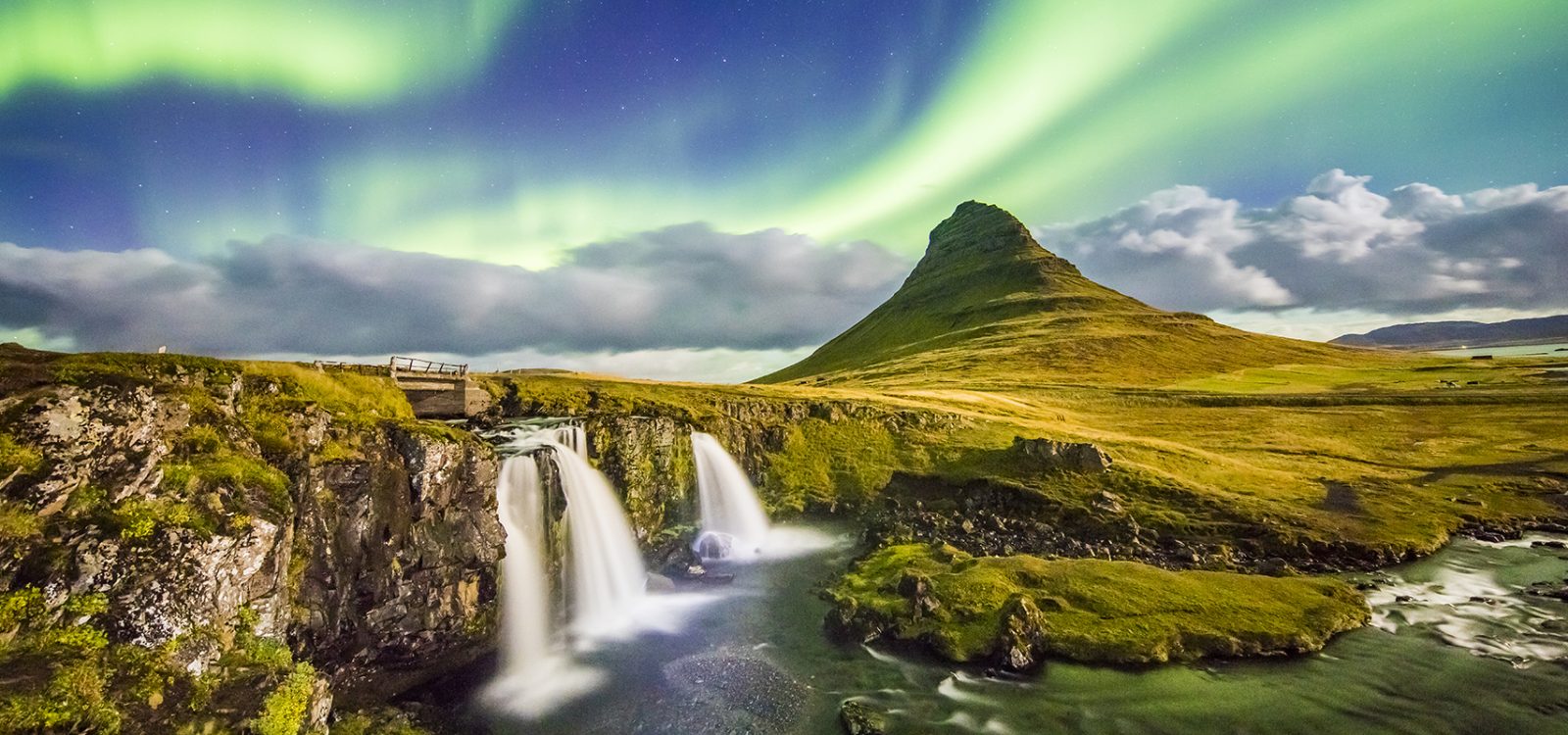 Features of the EHS Regulatory Forecaster for a future-proof EHS compliance strategy
Always be on top
Weekly email alerts
Search & save
Powerful search engine
Filter and cross-compare
Transversal views
Get the full picture
Forecaster timelines
Never miss out on new EHS proposals
Keep track of topics and regions that most need your attention. Save and tag your highlights amongst Enhesa's comprehensive coverage to get weekly updates in your inbox, fully customizable to perfectly fit your needs. To view the full forecaster analysis in the dashboard, simply click through.
Put your worldwide compliance within reach
The easy-to-use database includes worldwide emerging issues, policies, proposals and regulatory changes. A powerful search engine guides you through the maze. Search and save specific regulatory information by jurisdiction or by topic – all universally standardized, and cross-compare with ease – across the globe.
Take your next compliance steps from a glance
Filter topics from the standard headings and add specific countries you want to keep track of – or first select your countries and then add the topics you need to know about. The transversal views help you to easily identify your actions and cross-compare compliance across the globe.
Understand the context of the legislation
The timeline functionality provides you with a full contextual view on the lifecycle of a forecasted issue. When did it originate? What is its evolution? What is related? Understand where the emerging issue comes from and how you should prepare your organization.
Covering the widest scope of EHS issues in the most regions
Take the next step towards ensured compliance
Calculate your estimated ROI from working with us and find out how much you can save, while optimizing your goals. Identify and achieve your business's specific compliance objectives with help from our knowledgeable team who is here to answer your questions, provide clear-cut quotes and give you an inside view into our solutions in one-on-one, no-obligation demos.
Calculate your ROI