Your reference guide to EHS regulatory compliance
Easily navigate the EHS regulatory compliance labyrinth. The Regulatory Guides are your quickest way to get up-to-speed on country-specific Environmental, Health and Safety laws.
Explore what you need to know first on EHS
Dip your regulatory research toe in new locations with Enhesa's Regulatory Guides. Cross-compare and identify potential risks with its expert summaries. An equally excellent tool to prepare for audits, the Guides' resources also kickstart your company policies and corporate standards.   
Ask for a quote
Benefits of exploring EHS regulatory compliance laws
Save time
Stop digging on the internet. Use our standardized approach to narrow-down on EHS topics that are material for your organization.
Know where to begin
Know key authorities, how laws are classified and enforced, and the high-level requirements to comply with.
Identify risks
Pinpoint high-risk issues before investing in operations in new jurisdictions. Understand what your business needs and next steps to get there.
Comprehensive coverage
Stay on top of what you need in an always up-to-date, AI-powered index of laws, proposals and policies.
Learn or train quickly
Familiarize with legal terminology, or get up-to-speed pre-audit. Train on cross-jurisdictional or cross-functional subject matters.
Involve more people in EHS
Easily onboard people in the EHS world, even those with no EHS background. The Guides read like a book.
Features of the EHS Regulatory Guides for a polished EHS policy
Search & filter
Powerful search engine
Cross-compare EHS topics
Transversal views
Integrated solution
Click through to learn more
Read it anywhere
Also on the go
Research the quick reference guide with ease
The easy-to-use database includes the main worldwide regulatory EHS obligations, including information on permitting issuing authorities and the main evidentiary documentation. A powerful search engine guides you through the maze. Search specific regulatory information by jurisdiction or topic, and narrow-down to sub-topic – all universally standardized, and cross-compare with ease – across the globe.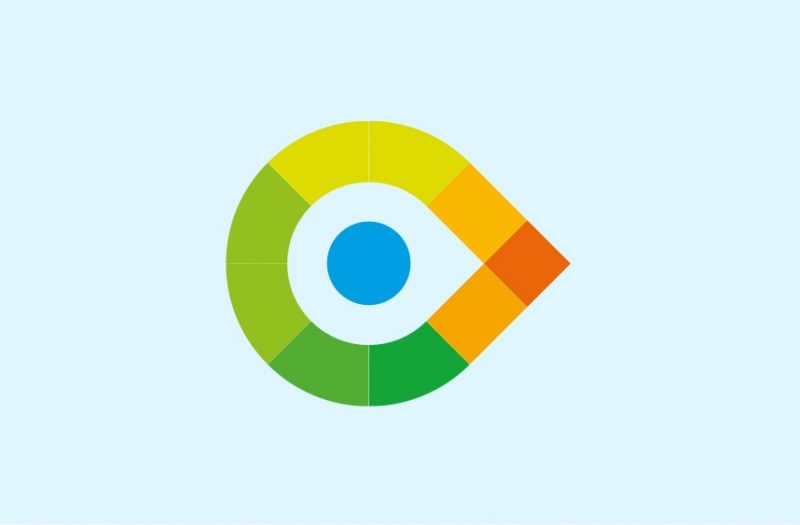 Quickly go from unknown to known
Filter topics from the standard headings and add specific countries you want to keep track of – or first select your countries and then add the topics you need to know about. The transversal views help you to easily identify your risks and cross-compare EHS compliance across the globe.  
Dive deeper and look ahead
Starting from the Guides' context, each topic links directly to relevant legislation and government websites. Integration with the Enhesa Regulatory Forecaster allows you to go deep into the current stats and look ahead to see what are the upcoming regulation changes.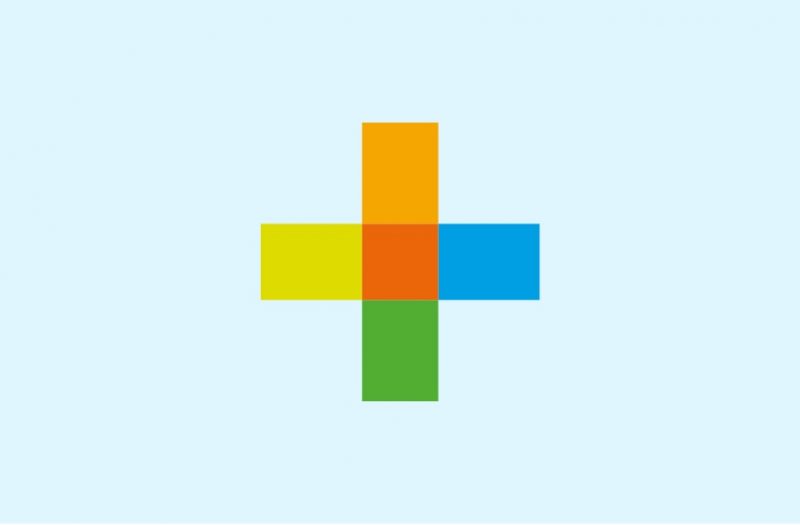 Full text and mobile-friendly
You can consult our Regulatory Guides on your mobile, and prepare on the go while heading for your next audit or discovery meeting at a potential site. Updated on a quarterly basis, you will always have actual information at your fingertips to prepare the questions you 'll need to ask.   
Covering the widest scope of EHS issues in the most regions
Get the guide to EHS regulatory compliance
Learn more about the Regulatory Guides and how they help you research and identify EHS risks before investing or preparing for audits. Discover the information needed to create company policies and corporate standards that guide your business to EHS regulatory compliance, wherever you operate. We are here to give you an inside view of our solutions in one-on-one, no-obligation demos. 
Connect with our team