Download Our White Papers and Reports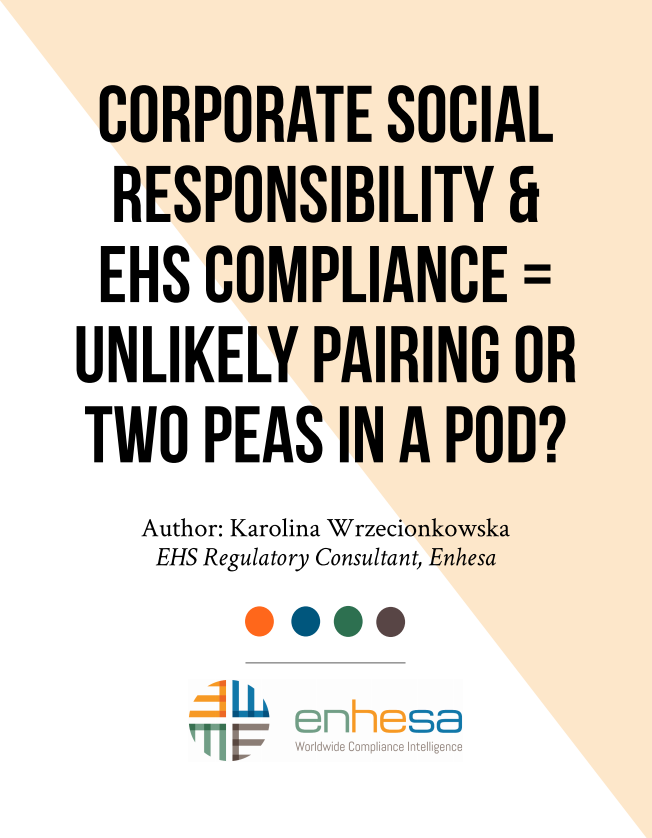 CORPORATE SOCIAL RESPONSIBILITY & EHS COMPLIANCE
Does compliance with EHS laws fit into your Corporate Social Responsibility strategy?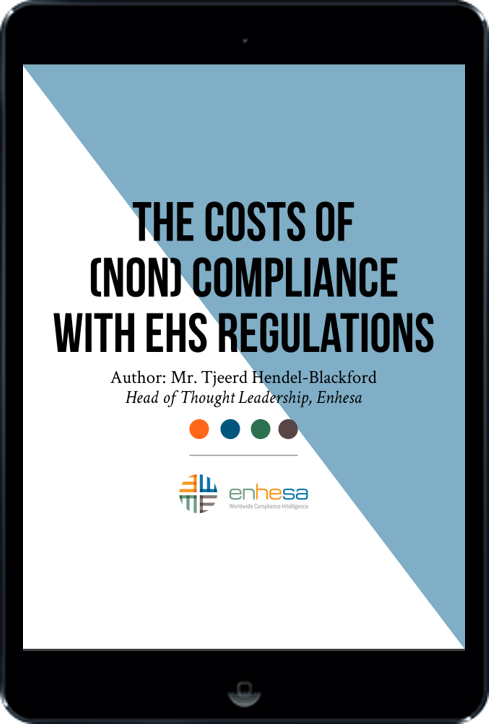 REPORT: THE COSTS OF (NON)COMPLIANCE
How much does non-compliance with EHS laws and regulations cost your organization annually, globally?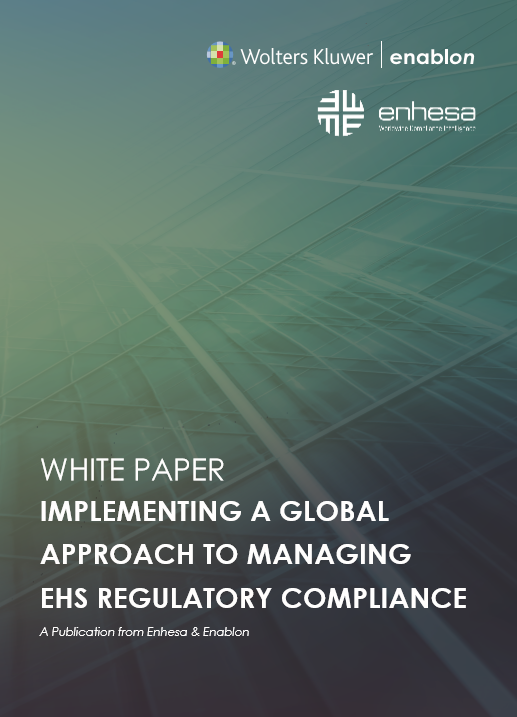 IMPLEMENTING A GLOBAL APPROACH TO MANAGING EHS REGULATORY COMPLIANCE
Learn more about global challenges of EHS compliance, and best practices for being legally compliant with EHS laws and regulations in every location you operate.
Pages