Our solutions
We help global corporations make a real difference, protecting their collective with relevant, decisive measures to protect environment, health and safety – globally and locally.
A global mindset for global EHS management
Over the past 25 years, Enhesa has built an extensive knowledgebase of EHS and product regulatory content in more than 300 jurisdictions to provide actionable EHS requirements and product compliance guidance specific to your business. Our team of over 75 in-house legal experts translate regulatory data into clear and usable requirements in more than 30 local languages, helping businesses overcome communication barriers and understand the keys to compliance.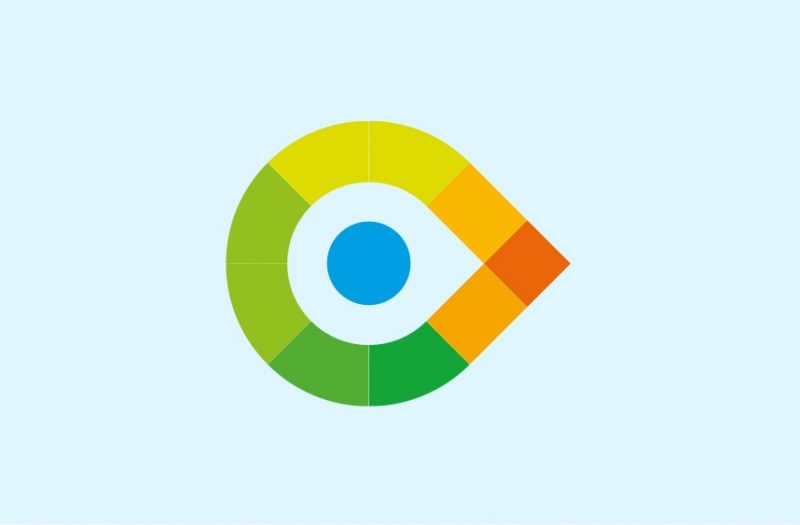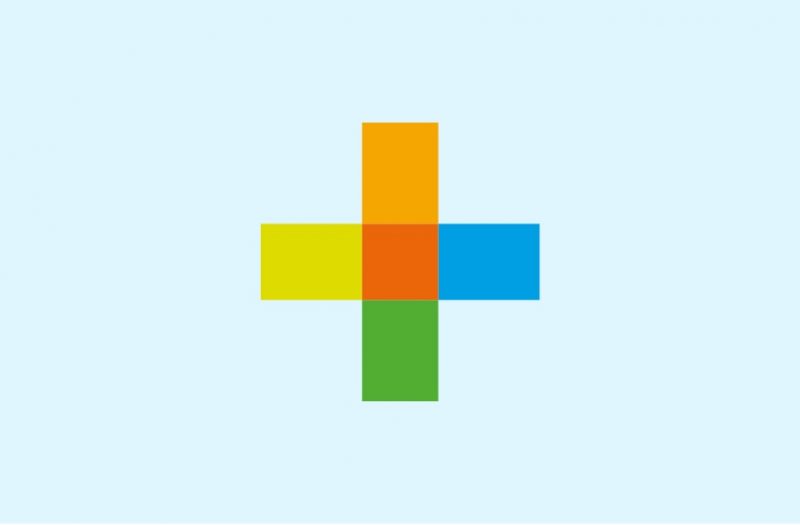 PLAN for future impact
Anticipate changes with expansive regulatory compliance monitoring – covering more than legislation.
Enhance EHS and product compliance management at every stage
EHS Compliance intelligence
The smartest way to ensure compliance – across all your sites, all in one tool. Mitigate risk and protect your corporate reputation with a centralized, standardized view of your global EHS management.
Find out more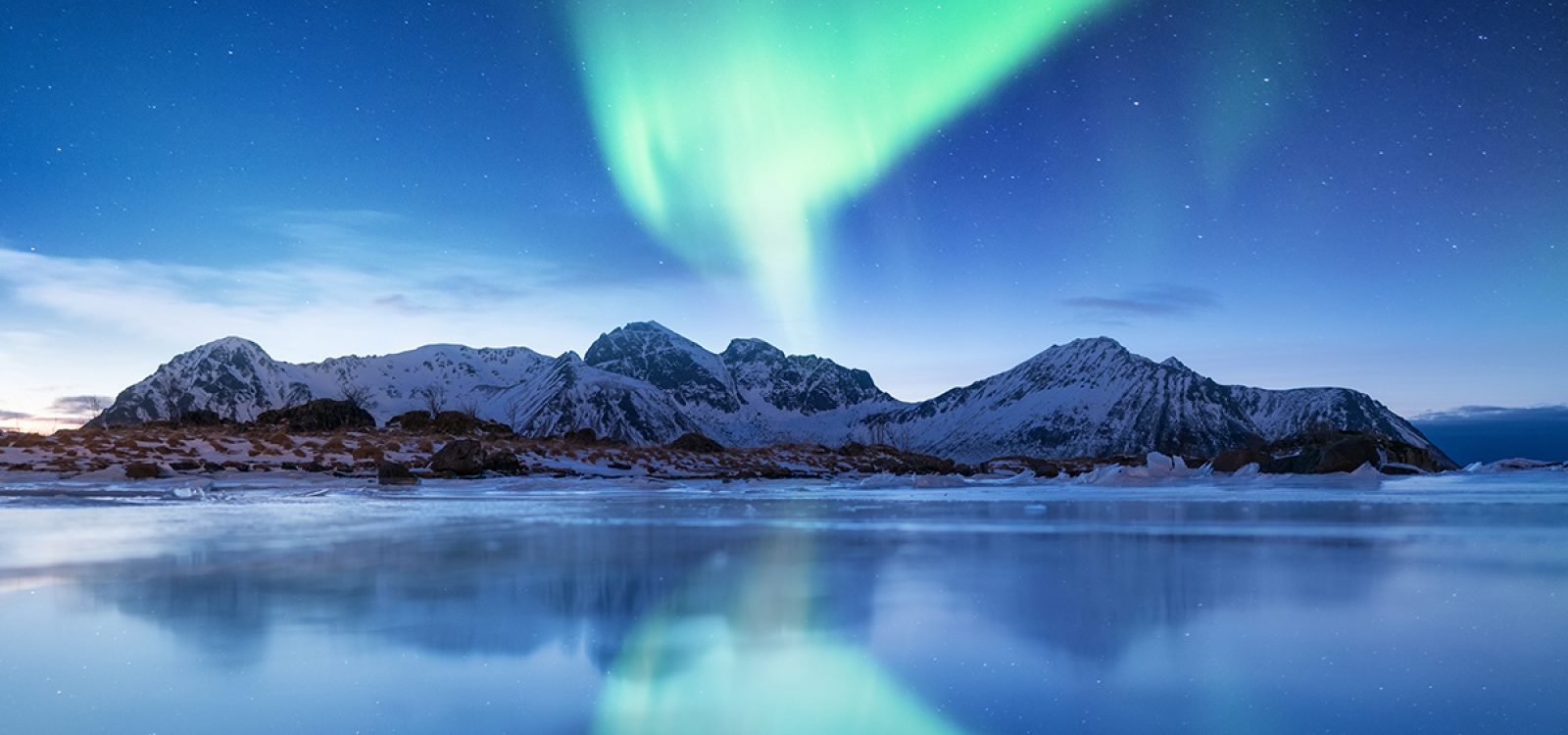 EHS Regulatory forecaster
Your crystal ball for EHS compliance. See into the future of environmental, health and safety regulations and stay on top of evolving issues with a clear, centralized view of high-impact topics worldwide.
Find out more
Product compliance forecaster
Monitoring is only the beginning. Go beyond regulation watching with the keys to preparing your business for real-world impact. Anticipate risk with an extensive view and expert insights into product compliance regulations coming down the pipeline.
Find out more
Expert support services
EHS compliance support built for your business. Maximize results and move your compliance program forward with specialized guidance on assessment, roll-out and ongoing management.
Find out more