Regulatory compliance with the world in mind
We help corporations build a better world with EHS compliance services and support built for your business.
Enhesa: Your EHS compliance management partner
Enhesa is partner to multi-national corporations that want to help make the world a better place. We help our clients be true and trustworthy contributing members of society with comprehensive EHS and product compliance intelligence. Equipping them with essential regulatory knowledge on emerging and evolving EHS trends, we empower businesses to be relevant and resolute in taking care of the environment, health, and safety of their collective – globally and locally.
Building a better world through better business compliance
We strongly believe that all people have the natural intuition to preserve after our fellow men and women as well as the world we all live in. After decades of individuals taking a stand so that organizations will make a better world, it's now time for businesses to take the lead. And we're here to walk beside them. We help global corporations make a real difference, protecting their collective with relevant, decisive measures to protect environment, health and safety – globally and locally.
Discover our solutions
Our engagement for enabling positive change
Sustainable businesses don't stop at compliance – and neither does our content. As part of our mission to help businesses make the world a better place, our ESG initiative is our own commitment to enabling positive social change. An extension to our industry-leading EHS and product regulatory intelligence, the Enhesa Environmental, Social and Governance global guidance content offers an innovative, universal approach to addressing the century's leading economic, social and ethical business concerns.
Learn more about our ESG offering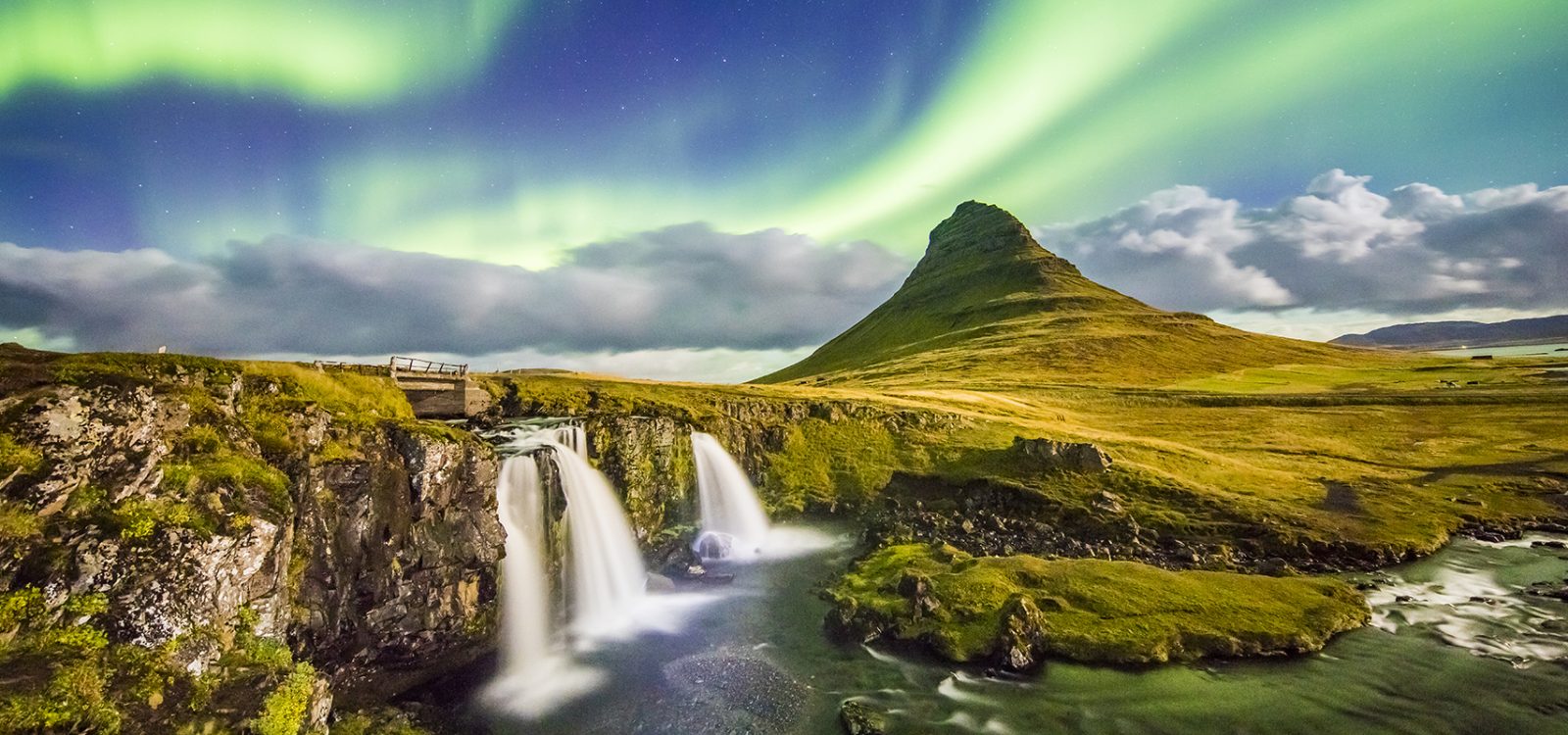 Taking steps to walk the walk.
"Empowering the global business community with the insight to step up and step forward to create a more sustainable working world…" It's not just our company's purpose – it's truly our passion. In helping businesses navigate changing environmental requirements, we wanted to make our own change. 
We took the step to support the TFCD. For us, it's a move aligned with the guidance we provide our global clients: pursuing verifiable, evidence-based proof of ESG efforts.
Enhesa Company: Transforming compliance and sustainability management, together
As an Enhesa company, we're part of an integrated global business – top brands and trusted partners now together as the leading provider of regulatory and sustainability intelligence. We empower organizations with 360° support – across your operations, product, and chemical management – to act today and prepare for tomorrow to create a more sustainable future.
Learn more about Enhesa Company
Chemical Watch and Enhesa: Joining forces to help build a safer, more sustainable world
To serve our customers better, we are combining our vast expertise across product and EHS operational compliance. Chemical Watch's independent intelligence and insight helps businesses create safer products and stay ahead of the dynamic chemicals management agenda. Enhesa adds to this with comprehensive and actionable EHS regulatory content and services to ensure compliance wherever you operate, putting the health and safety of people, operations  and the environment, first – today, tomorrow, across the globe.
Learn more about Chemical Watch
Scivera, driving the transformation towards safer chemistry, joins the Enhesa group
Scivera, new member to the Enhesa family since October 2021, is helping leading product brands across the globe to create better products via better chemicals. This acquisition fundamentally adds to our mission to help build a safer, more sustainable world. Scivera's team of sustainable chemistry experts and toxicologists brings unparalleled scientific forward-thinking insight to global organizations. The combination with Enhesa's core global regulatory intelligence and Chemical Watch's independent, journalistic insights today is a unique trilogy in the market.
How does it improve your experience with us? Read about it.
Learn more about Scivera
ToxPlanet joins the Enhesa group expanding product safety and sustainable chemistry content sets
ToxPlanet is a content-as-a-service provider that maintains the world's largest database of chemical hazard and toxicology literature. Used extensively by toxicologists, pharmacologists, product stewards, occupational physicians, industrial hygienists, product safety specialists, risk assessors, environmental managers, and others, ToxPlanet's solutions provide access to a wealth of content and data essential for managing the impact of chemicals on people, the workplace, and the environment.
More information about this new acquisition here.
Learn more about ToxPlanet
Enhesa acquires RegScan, creating a global regulatory and sustainability intelligence powerhouse
RegScan is a trusted provider of global compliance solutions for environmental, health, safety and sustainability professionals. Headquartered in Williamsport, PA, the company has been publishing regulatory compliance content across 250 jurisdictions globally for over 30 years. RegScan serves Fortune 1000 companies and professionals across industries, including Manufacturing, Transportation and Distribution, Logistics, Chemicals, Pharmaceuticals, Oil & Gas, Aerospace, and Governments.
More information about this new acquisition here.
Learn more about RegScan
HCB, publisher of global news on the transport and storage of dangerous goods, joins the Enhesa group
Established in 1980, HCB publishes key insights on the transport, handling and storage of dangerous goods. Global in scope, it covers regulatory developments in the sector and brings its readers news and insight that aim to make their operations safer, compliant, and more efficient. Its coverage and regulatory expertise dovetails with Enhesa's and Chemical Watch's insight coverage of product life-cycle, product compliance and chemicals management.
More information about this new acquisition here. 
Learn more about HCB
Our mission is to enable collaboration across the global regulatory ecosystem, empowering businesses to stay on top of EHS regulations and legal requirements. Fully aware of what compliance means today and ultimately prepared for what tomorrow may bring.
Peter Schramme CEO, Enhesa
Multi-level support for your multi-national compliance needs
Unified global approach
Consolidated and consistent
Seamless EHS coverage
Compliance on the long-term
Implementation insights
Enhanced EHS management
Compliance put into perspective
Our industry-leading approach to centralized, standardized global EHS and product compliance enables companies to establish common ground across their entire global business – ensuring site-to-site consistency and collaboration.
Full-circle support for full compliance
From onboarding to ongoing EHS management, our regulatory intelligence services and support help organizations keep on top of EHS regulations and keep teams on the same page.
Advice to advance your EHS program
We offer specialized guidance on optimizing global procedures, reporting, training, and resource management for seamless, successful compliance programs.