Your research tool for daily compliance
Regulatory Baseline
Leverage full-text regulations & customizable alerts for EHS research, implementation of regulations, tracking changes, and creation of legal registers. 
UNDERSTAND the regulatory content wherever your business operates
Access full-text regulations, easily create legal registers, and track changes at the regulation or citation level. 
Request a demo
Benefits of Regulatory Baseline
User customization
Set up profiles for your users for giving them the information that matters to them
Strikethrough
Easily compare new and old versions of regulations
Legal Registers
Keep you up to date on legislation and changes to regulations that impact your business
Notifications   
Get emails anytime there are new final rules, proposed rules, emergency rules, and notices
Custom Search
Filter results by agency, title, jurisdiction, date, and more
On-call support
Get the most out of your regulatory baseline tools with free tool training and support
Features of Regulatory Baseline for implementation of daily EHS compliance
Be prepared
Real-time email alerts
Comprehensive coverage
Full-text regulations
Strikethrough
Compare regulatory changes
Customization Tools
Filter your view
Stay up to date on regulatory change
Users can setup daily emails to let them know anytime there are new final rules, proposed rules, emergency rules, and notices in the jurisdictions they care about.
Complete library of NA regulatory content
Access to all 50 US Full Text Federal CFRs and all State Level Equivalents (for all 50 states, DC, PR), Canada and Mexico as well US Federal and State EHS guidance documents
Review versions of regulations
Strikethrough tool allows easy comparison of new and old versions of regulations. Effortlessly see the amendment history of a regulation by comparing it with an earlier or future version.
Setup individual preferences and profiles
User can easily set up custom views, saved searches, email notifications, and more. Users can also share alerts and profiles with others in your organization.
Covering the widest scope of EHS issues in the most regions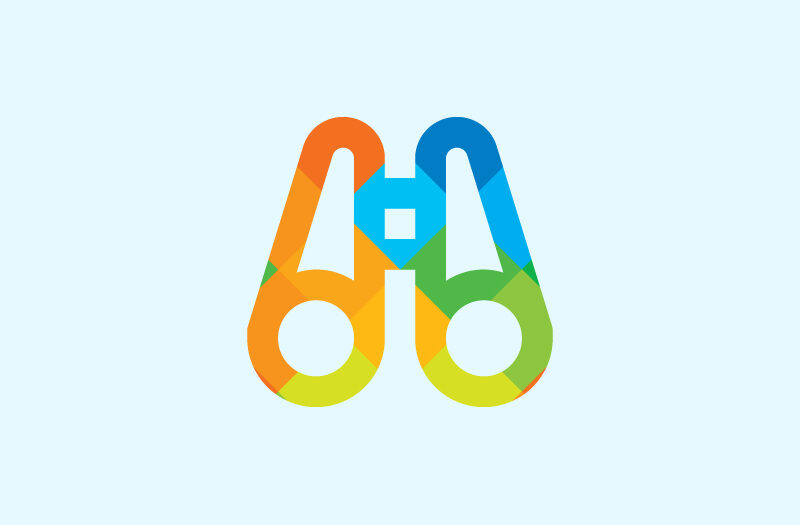 PLAN for future impact
Anticipate changes with expansive regulatory compliance monitoring – covering more than legislation.
Take the next step towards ensured compliance
Calculate your estimated ROI from working with us and find out how much you can save, while optimizing your goals. Identify and achieve your business's specific compliance objectives with help from our knowledgeable team who is here to answer your questions, provide clear-cut quotes and give you an inside view into our solutions in one-on-one, no-obligation demos.
Calculate your ROI