Our clients
Supporting the world's foremost businesses as they create a more sustainable world. We empower top multi-national corporations to stay on top of operations, product and chemicals management issues site by site – on a worldwide scale. 
A leader trusted by leading corporations
A business is only as strong as its clients' success. At Enhesa, we're proud to support the world's best with the market's best regulatory and sustainability intelligence.  
We empower them to keep their products and operations compliant with reliable chemicals reporting and analysis, powerful research tools, hazard assessment screening, insights into regulatory requirements, and much more. Serving Global 5000 clients and a long list of leading brands, we're honored to be trusted by top companies from every corner of the world. 
Enhesa testimonial: How CommScope keeps compliance consistent
As the corporate EHS Manager at CommScope, Dries Van Herzele knows the importance of legal compliance and having consistency when running multiple sites. Having that reliable and accurate overview to keep even the small things that can be overlooked consistently in compliance. 
Watch to learn more about how this team utilizes Enhesa regulatory intelligence, and what made their experience memorable. Detailing more about how Enhesa content continues to be a powerful resource in the EHS ecosystem. Click the image to view the full video.
Scivera case study: How Nike finds safer, more sustainable chemicals
As a global company, Nike is constantly innovating the materials that go into their products to be safer and more sustainable, and they needed help coordinating and prescreening these changes with a wide range of suppliers. To do this in a time-efficient manner, they needed a system that could deliver accurate chemical assessments quickly. Enter SciveraLENS®. 
 
Will Mbiya, Chemistry Manager at Nike explains how he uses the secure screening platform daily to access quality, complete assessments by just entering a CAS number. Read the case study. 
Read the case study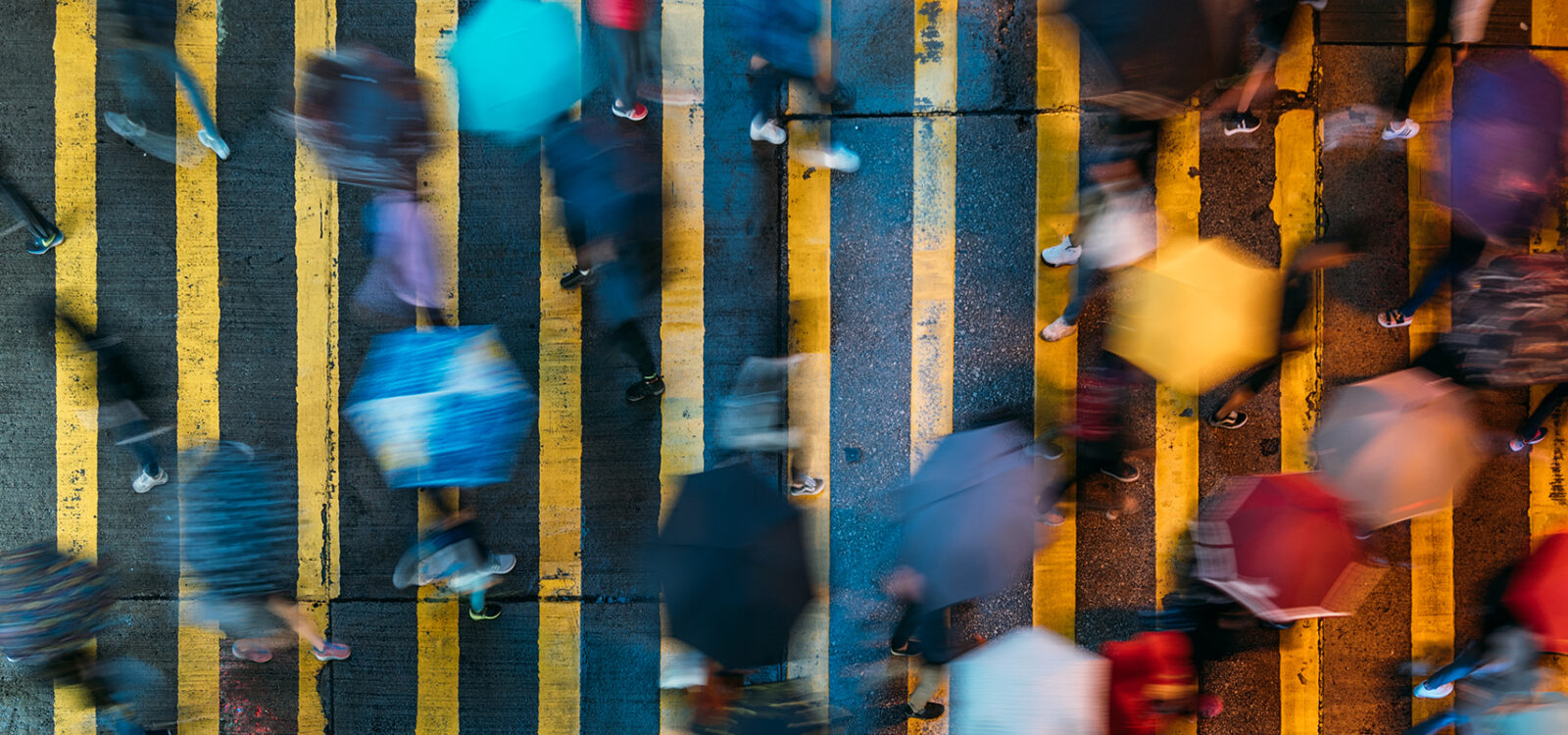 Chemical Watch case study: How Spinnaker stays ahead of the compliance curve
As a leading supplier of customized, specialty pressure-sensitive material in North America, Spinnaker has a service-first culture and a reputation for personalized customer care. The company's industry stand-out technical service focuses on speed and quality of information, which requires a proactive approach to meeting its customers' needs.
Spinnaker's Vice President Technology, Charley Pollock, and Technical Consultant, Marlene Schmidt share how their team "is able to know the answer before its customers ask the question" thanks to Chemical Watch's News & Insight membership. Read the case study.  
Read the case study
Case study: 3 ways chemicals manufacturers mitigate risk with Enhesa
A standardized way to track EHS requirements, plus a proactive view into the future of how they'll change, reduces non-compliance blind spots for global chemicals manufacturers.
Read the case study
You're in good company
Sustainability isn't simple for any company, and those challenges change from one industry to the next. We equip clients with the industry's gold standard for regulatory and sustainability intelligence, tailored to tackle issues in their specific sector.  
Serving more than 1200 corporations worldwide, we cover an extensive range of key industries from electronics to cosmetics and personal care, from pharmaceuticals to financial services, from technology to textiles, from automotive to healthcare – and so many more.  
Here's just a sample of the leading brands we serve: