Our ESG commitment: Protecting people and planet
As we work to help businesses make the world a better place, we are committed to making a difference of our own in how we work and in what our services provide.
What ESG means to us
For our company, being socially responsible means being a part of meaningful change. We aim to lead the way in Environmental, Social and Governance (ESG) efforts for our clients and our entire global community – not just in how we do business around the world but also in how we help other businesses be a good and responsible corporate citizen. 
Our guidelines for enabling positive social change
Ensuring ethical business
To conduct business in a socially responsible and morally upstanding manner.
Caring for our people and planet
To protect people's health and safety as well as the environment.
Supporting human rights
To safeguard the freedoms and liberties of all people and treat them with respect.
Making a positive impact
To engage, learn from and support the communities with which we work.
We are committed to making a difference in the day-to-day of our business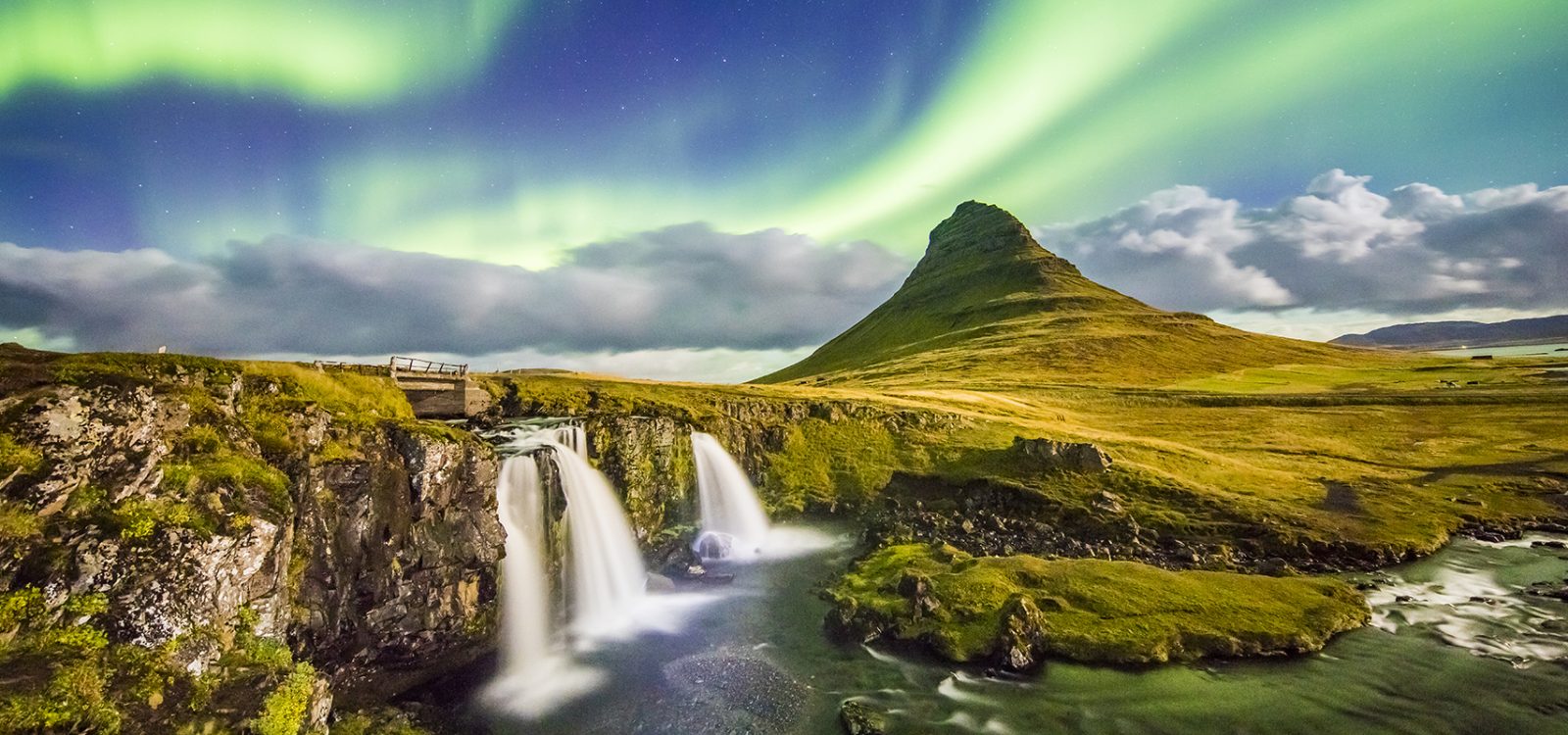 Implementing ESG at the core of our business 
We believe that building a better tomorrow has to start today – through our day to day. At Enhesa, we are committed to ensuring that ESG matters are considered and supported in our operations and administration, serving the best interests of all those impacted within our company, throughout our client network and across our worldwide community. 
Enabling companies in their ESG efforts
As part of our own ESG initiative, we have been and will continue to invest in ESG global guidance content. This ESG content offering builds on our long-standing experience in consolidating and clarifying essential regulatory intelligence to the largest organizations around the world. We use our proven skills and industry-leading tools to provide companies with a clear, comprehensive roadmap on how they can address the Environmental, Social and Governance  concerns by consolidating premium sources from across the globe in an actionable manner, without any authorship, judgment or opinion from our team.
Applying our ESG values across our network
We know that our impact can come from any part of our organization. Our commitment to ESG applies to the entire Enhesa organization and our controlled subsidiaries anywhere in the world, including our activities and those done on our behalf. All of our employees and contractors will adopt these ESG guidelines into their day-to-day work activities.
Enhesa leaders must incorporate these considerations into decision-making and ensure that the appropriate organizational structures are in place to effectively identify, monitor and manage ESG issues and how we address them.
The Enhesa ESG Policy
For business ethics and transparency
Enhesa will conduct business in an open, honest and ethical manner. We are committed to maintaining the highest standards of integrity and corporate governance practices in order to uphold excellence in our daily operations and to promote confidence in our administration. Enhesa recognizes the importance of protecting all types of assets – human, financial, physical, informational, social, environmental and reputational. To enable positive impact across our value chain, we will advise our partners, contractors and suppliers of our ESG Policy and work with them to achieve consistency with it.  
For environment, health and safety
Enhesa will provide a safe and healthy working environment and will not compromise the health and safety of any individual. We are committed to protecting the health and safety of all individuals affected by our activities, including our employees, contractors and the public. With a zero-accident goal and a mission to mitigate impacts on the environment, we will work with our business network and communities to promote responsible environmental practices and continuous improvement. 
Enhesa is also committed to environmental protection. We recognize that pollution prevention, biodiversity and resource conservation are key to a sustainable environment, and we will effectively integrate these concepts into our business decision-making. All Enhesa employees are responsible and accountable for contributing to a safe working environment, for fostering safe working attitudes and for operating in an environmentally responsible manner. 
For stakeholder relations
Enhesa will engage stakeholders clearly, honestly and respectfully. We are committed to timely and meaningful dialogue with all persons or parties involved with our business, including shareholders, clients, employees, peoples, regulators and governments – regardless of their culture or background. 
For employee relations
Enhesa will ensure that all employees are treated fairly and with dignity, encouraging their goals and aspirations and embracing diversity in the workplace. We are committed to providing equal opportunity in all aspects of employment and will not engage in or tolerate unlawful workplace conduct, including discrimination, intimidation or harassment. Respecting and maintaining the national and local laws of the countries and communities where we operate, Enhesa will apply and enforce fair labor practices for all of our employees. 
For human rights
We recognize that governments have the primary responsibility to promote and protect human rights. Enhesa will work with these entities and associated agencies to support and respect human rights within our power and influence. Enhesa will not tolerate human rights abuses, and we will not engage or be complicit in any activity that solicits or encourages it. We will always strive to build trust, provide mutual advantage and maintain human dignity and rights in all of our relationships, respecting the cultures, customs and values of individuals and groups.