Taylor Murphy
Expert Services Manager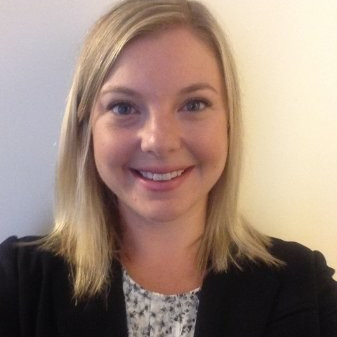 Taylor Murphy joined the Enhesa team in 2019 and is currently working as an Expert Services Manager. She helps companies implement EHS regulatory content into their facilities and problem-solve issues that come up when trying to comply with all the EHS regulations that they have to deal with around the globe.
Her formal training and background includes a J.D and Masters of Environmental Law and Policy from Vermont Law School. She also holds a certificate in Water Resources Law from Vermont Law School.
Water resources has always been a topic that Taylor has been particularly passionate about. "Water is an essential resource and it is crucial that we not only protect our water resources but also ensure that all people have access to clean water."
Taylor enjoys working directly with clients and helping them figure out the best and most effective way to comply with the EHS regulations that apply to them. She views her work as a direct way to try and protect our natural resources and environment for future generations, as well as ensure healthy and safe workplaces for employees.
"In the future, I hope that companies and regulators make environmental protection a priority and work toward things like reducing emissions, reducing water pollution, and improving the lives of the communities around them. I think we are moving in that direction, but my hope is that it becomes the norm around the globe and becomes a top priority for companies and regulators."