The product compliance agenda in 2023
What are some of the regulatory developments – and policy and industry initiatives – set to impact end-to-end product safety and compliance beyond chemicals this year?
All products are made of chemicals. However, from design to disposal and at every stage of its lifecycle in between, a product is required to comply with a wide range of regulations, beyond those relating to its chemical composition.
Health, safety and environmental issues are now top of the agenda for regulators and industry across the globe.
In this article, get a look ahead at some of the key drivers of product compliance in 2023, including those concerning:
electrical and electronics;
medical devices:
connected devices:
furniture;
textiles; and
machinery.
Electrical and electronics
Providing product details in an electronic form, for example, via a QR code, is a growing trend in the labelling and provision of user information on EEE products, and one that is set to continue in 2023 and beyond.
Manufacturers and suppliers in Asia, notably India and Taiwan, are increasingly printing QR codes onto packaging which, when scanned, give consumers access to deeper information about the product, such as user instructions and manufacturer details.
QR codes are also helping consumers see the latest product information available because the content behind them can be easily updated by producers at the back end.
Medical devices
New compliance requirements are coming into force for medical devices due to changes of classification.
In Brazil, from 1 March 2023, companies manufacturing, importing or placing medical devices on the market must comply with the updated risk classification including criteria for new technologies. For instance, software as medical devices (SaMD) will be classified as class I unless one of the exceptions applies, such as SaMDs intended to provide information for deciding therapeutical methods or for diagnostic purposes, which are classified as class II.
In India, authorities are enforcing stricter penalties for companies manufacturing, distributing or importing medical devices in the case of non-compliance with licence conditions. For example, companies may face the cancellation of their licence in whole or in part relating to a particular medical device. Or they may be instructed to destroy the medical device and stock in the presence of an authorised officer.
In the US, several medical devices are now being reclassified from a higher to a lower class, such as the magnetically manoeuvred capsule endoscopy system. As a result, companies placing these medical devices on the market will be subject to the premarket notification, instead of the premarket approval, requirement.
Connected devices
The digital security of connected devices is of increasing concern to regulatory authorities.
The EU has put forward a proposal for a regulation to establish the Union Secure Connectivity Programme for the period 2023 to 2027. The proposal's objectives include that the governmental entities of the European Union and its member states have worldwide access to secure, flexible and resilient satellite communication services.
In the UK, the Product Security and Telecommunications Infrastructure Bill – if adopted – would require companies that place consumer connected products (smart TVs and smartphone) on the market to include a statement of compliance on security.
Furniture
There have been several updates to regulations concerning children's furniture over the past year. In the US, new standards have been adopted or made mandatory affecting the labelling of crib mattresses and infant bath tubs among other products.
In December 2022, the latest version of the ASTM Safety Standard for Infant Bouncer Seats (87 FR 54398) became effective. This revised, among others, the wording for fall and suffocation hazard warnings, and instruction warning statements.
Looking ahead, the Australian Competition and Consumer Commission (ACCC) is revising policy options to reduce the risk of death and injury associated with infant sleep products.
Textiles
There are a number of textiles regulations on the product compliance agenda in 2023 and beyond that relate to textile waste and extended producer responsibility (EPR).
In Brazil, for example, the draft law proposal 270/2022, currently pending in the Chamber of Deputies, would require companies to establish a take-back system for textiles and packaging and include obligations to ensure their final destination meets environmental standards. It would apply to any company manufacturing, importing or distributing textile products and their packaging.
This system would be implemented in two phases, with retailers automatically becoming collection points for the waste. Distributors would be obliged to collect the containers of waste and transfer them to the secondary storage point. And manufacturers and importers would be required to then take it away for environmentally adequate treatment and final disposal.
Likewise, France introduced regulation requiring take-back and post-consumer use disposal in July 2022 under the EPR for companies placing textile decorative elements such as carpets, rugs and curtains on the market, as well as their accessories, (such as rods and rings). Future waste collection objectives related to waste furniture are also coming into force in France during 2023.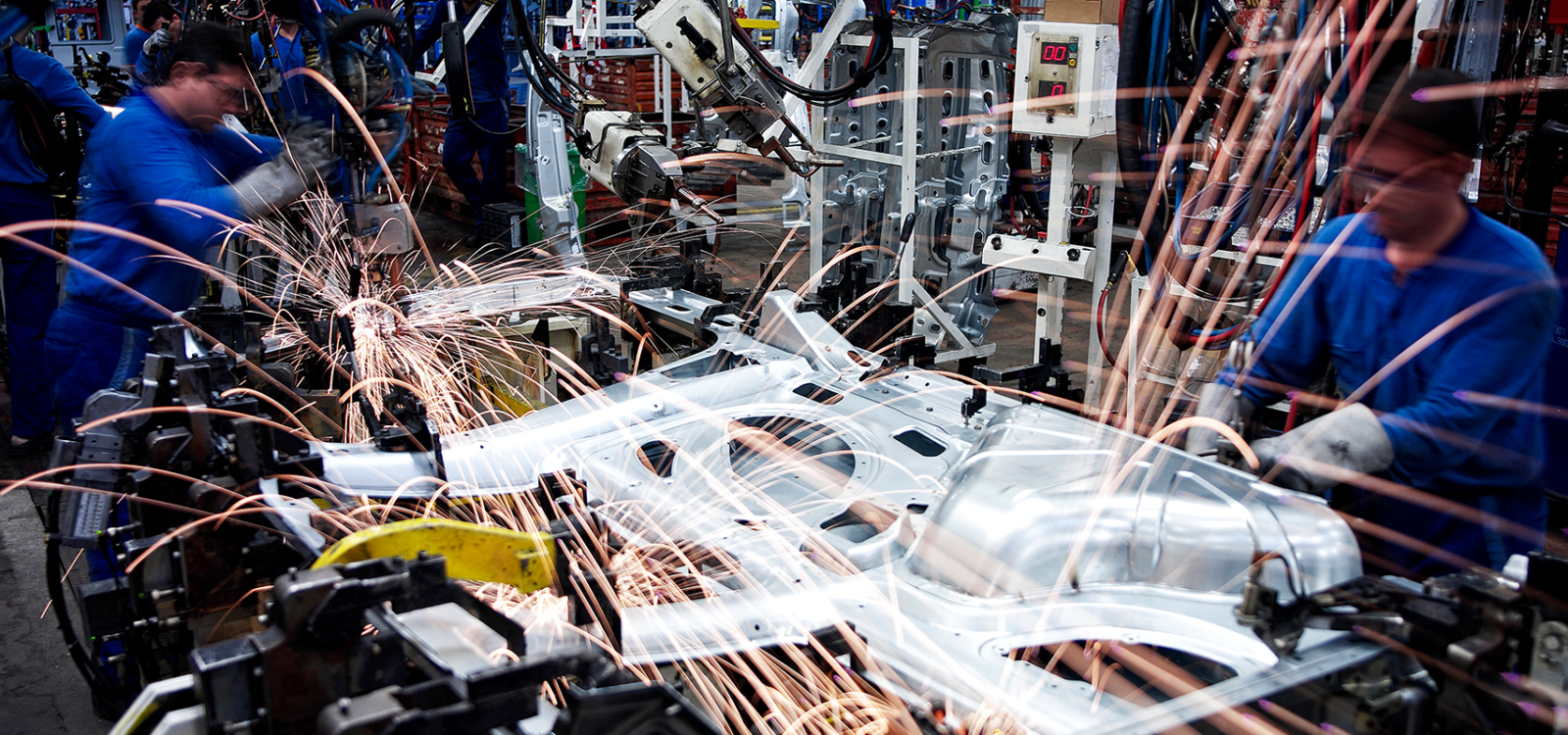 Machinery
New design standards and compliance requirements are coming into effect in a number of jurisdictions worldwide.
In 2022, California implemented changes affecting companies that use, manufacture, or market cranes and derricks for use in construction.  These require compliance with established or applicable general standards, instead of the standards that previously applied specifically to construction industry cranes.
In the EU, manufacturers and importers of equipment and protective systems intended for use in potentially explosive atmospheres can now refer to the list of standards set out by Commission Implementing Decision (EU) 2022/1668 to certify that their products comply.
Looking ahead, the Brazilian Technical Standards Association is currently revising design standards related to rotating electrical machines and reviewing classifications.
This article is an extract from our free guide, Product Compliance Beyond Chemicals – click here to download your copy.