Chemicals Management: Navigating chemicals compliance and product stewardship
Stay informed
Sign up as a free member of Enhesa Product to download your free report containing a selection of most-read content on chemicals management from Chemical Watch News & Insight.
Download your free report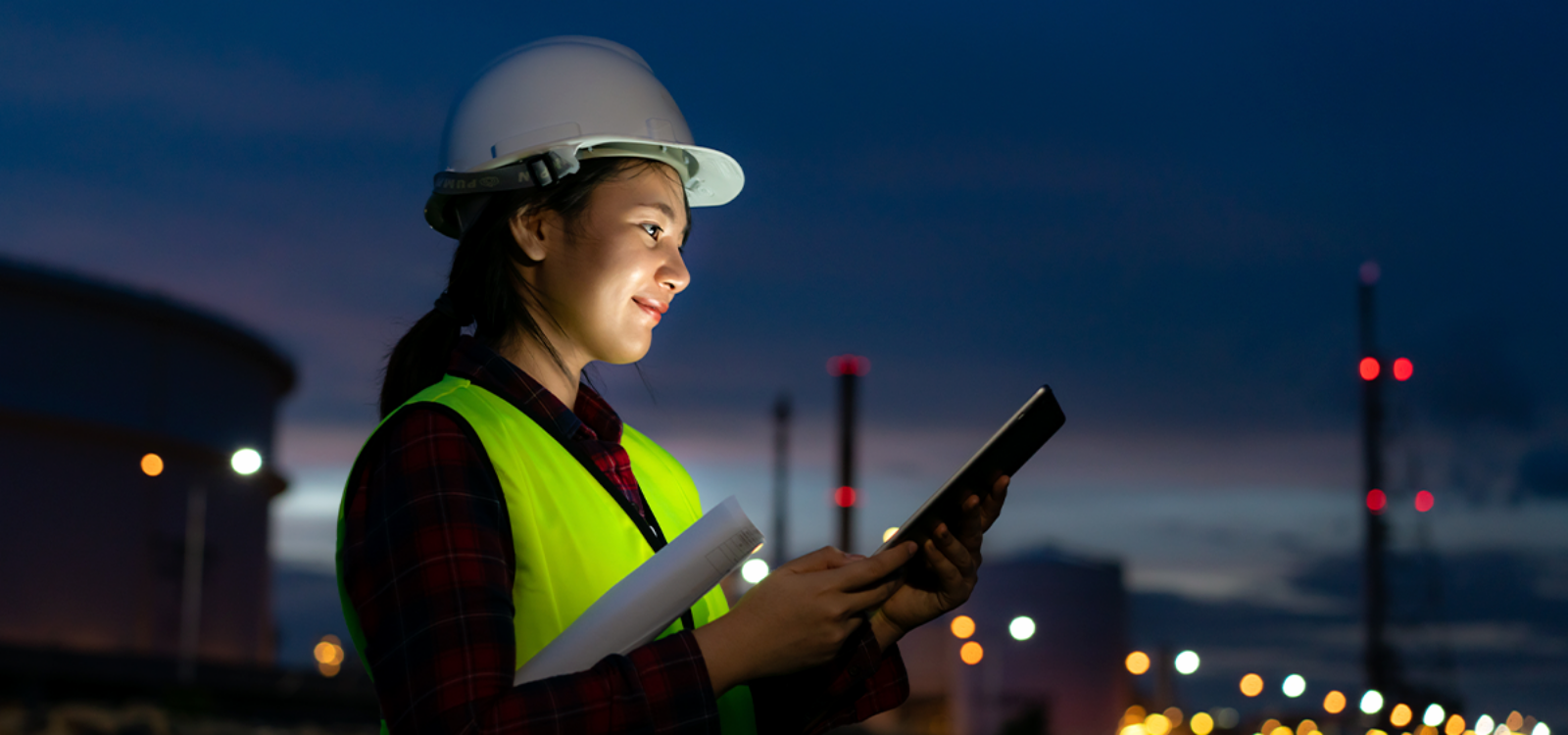 Chemicals management is an essential activity for professionals working in product safety and compliance. It encompasses a broad range of activities, all of which aim to minimise the product safety and environmental risks associated with hazardous substances and ensure their safe and responsible use.
By implementing robust chemicals management and chemicals control practices, compliance teams can ensure chemicals of concern are effectively handled throughout their entire lifecycle, from production to disposal.
Chemicals management and control activities include:
Chemical regulations and compliance
Staying up to date with the changing chemical regulatory landscape by understanding and complying with the chemicals regulations, chemical policies, and chemical legislation imposed by regional, national and international regulatory authorities.
Chemicals labelling and safety data
Proper labelling and effective communication of chemical hazards are essential to ensure chemicals of concern are handled safely. Chemicals management therefore includes compliance with chemicals labelling requirements and the generation and dissemination of chemical safety data sheets (SDS).
Chemicals of concern and substances management
Identifying and managing chemicals of concern, such as hazardous substances or those with potential adverse effects, is a key aspect of chemicals management. It involves monitoring and evaluating the impact of chemicals, implementing risk assessment strategies, and establishing measures to mitigate their risks.
How can Enhesa Product help you with chemicals management and control?
At Enhesa Product, we understand the complexities and challenges that come with chemicals management. With ever-changing chemicals regulations, evolving chemicals policy and updates to chemicals laws, staying up to date and ensuring chemicals compliance can be a real challenge.
Our mission is to provide you with valuable insights and resources to navigate the complex landscape of chemicals regulations and compliance.
How can you stay informed?
Unlock your exclusive content and begin your journey towards effective chemicals management. Fill in the form opposite to download your free report containing a selection of the most-read content from Chemical Wath News & Insight.
When you download the report you will also become a free member of Enhesa Product, giving you access to the latest articles, free webinars, newsletters and more…