8 reasons why your business needs a regulatory compliance solution
The right regulatory compliance solution brings you:
Savings for a better bottom-line
Insights to stay on top of EHS trends
A complete outlook on global compliance
Download the whitepaper to read them all.
A regulatory compliance solution helps cut compliance management-related costs – by as far as 90%
Avoid fines and damaging violations
Uncover the hidden cost of non-compliance from unforeseen and misunderstood regulatory changes through easy-to-understand analysis of evolving EHS issues.
Increase buy in and build awareness in each site
Equip teams with key knowledge and clear guidance on EHS requirements specific to each location, leveraging local expertise in over 300 jurisdictions.
Govern at a global level
Gain corporate oversight with a centralized, standardized bird's eye view of compliance in your business.
Be confident in your level of compliance
Eliminate blind spots to ensure alignment with all applicable EHS laws, in every location through the industry's widest, most inclusive worldwide regulatory coverage.
Enhance EHS and product compliance management at every stage
In 5 years from now, multi-national businesses could be facing more than 460,000 requirements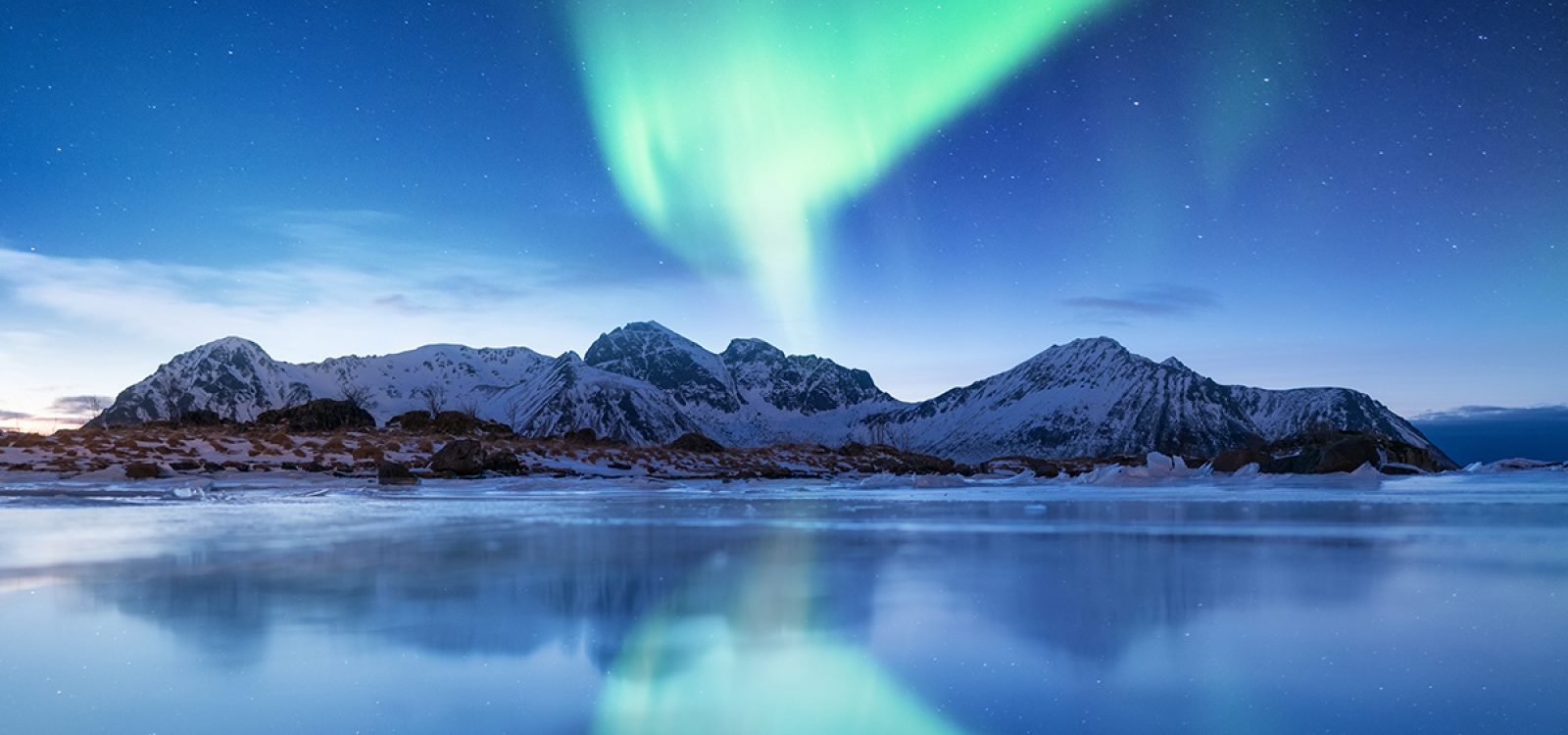 When it comes to EHS and product regulatory compliance, the one thing you can always count on is that nothing ever stays the same. Just when you have operations or products in line with regulatory obligations, another 5 (or 50) regulations come along.
To stay in the know about developments in your industry's key compliance topics, a regulatory compliance solution monitors this mountain of requirements for you.
Download now
An average multi-national business (operating in 21 different jurisdictions) can save 8,560 hours a year
If time really is money, then compliance could be costing you even more than you think. You can prevent time-sucks and ensure seamless information sharing in your business through the modern magic of a regulatory compliance solution.
The right one is easily compatible with digital solutions so that you can accelerate time-consuming tasks across your business's entire compliance lifecycle.
Download now
Download the whitepaper to learn more
Discover the ways a regulatory compliance solution can boost your business, including:
Save time and money in your compliance management
Make better (and faster) business decisions
Stay up to date on the EHS regulatory landscape
Enhance cross-team communication and collaboration
Reinforce your workforce and promote real growth
The Enhesa partnership network
We partner with the best to help you achieve your best EHS management. Access our leading regulatory intelligence content through the world's top information systems and optimize your compliance program with support for success at every stage.