Sustainable chemistry & the European Green Deal
Get your products & processes ahead of the European Green Deal
What it is

 

How it will impact your business

 

How SciveraLENS® helps

 
Download the whitepaper to get ahead.
84% of Europeans are worried about the impact of chemicals present in everyday products on their health, and 90% are worried about their impact on the environment.
Be clear on the Chemicals Strategy for Sustainability
Including its 4 key objectives (and regulatory impact) for realizing a toxic-free environment. 
Understand the European Green Deal's chemical goals
Such as banning the most harmful chemicals, phasing out the use of PFAS, and accounting for mixture effect.
Prepare your business for upcoming objectives
Not limited to minimizing the presence of substances of concerns and developing more progressive methodologies for chemical risk assessment
Dive deeper into key chemical action plans
For eliminating chemical pollution in the natural environment, implementing zero tolerance for non-compliance, and more.
An estimated 200,000 chemicals are used in the EU, with global sales having more than doubled between 2000 and 2017. By volume, three-quarters of those produced in Europe are hazardous.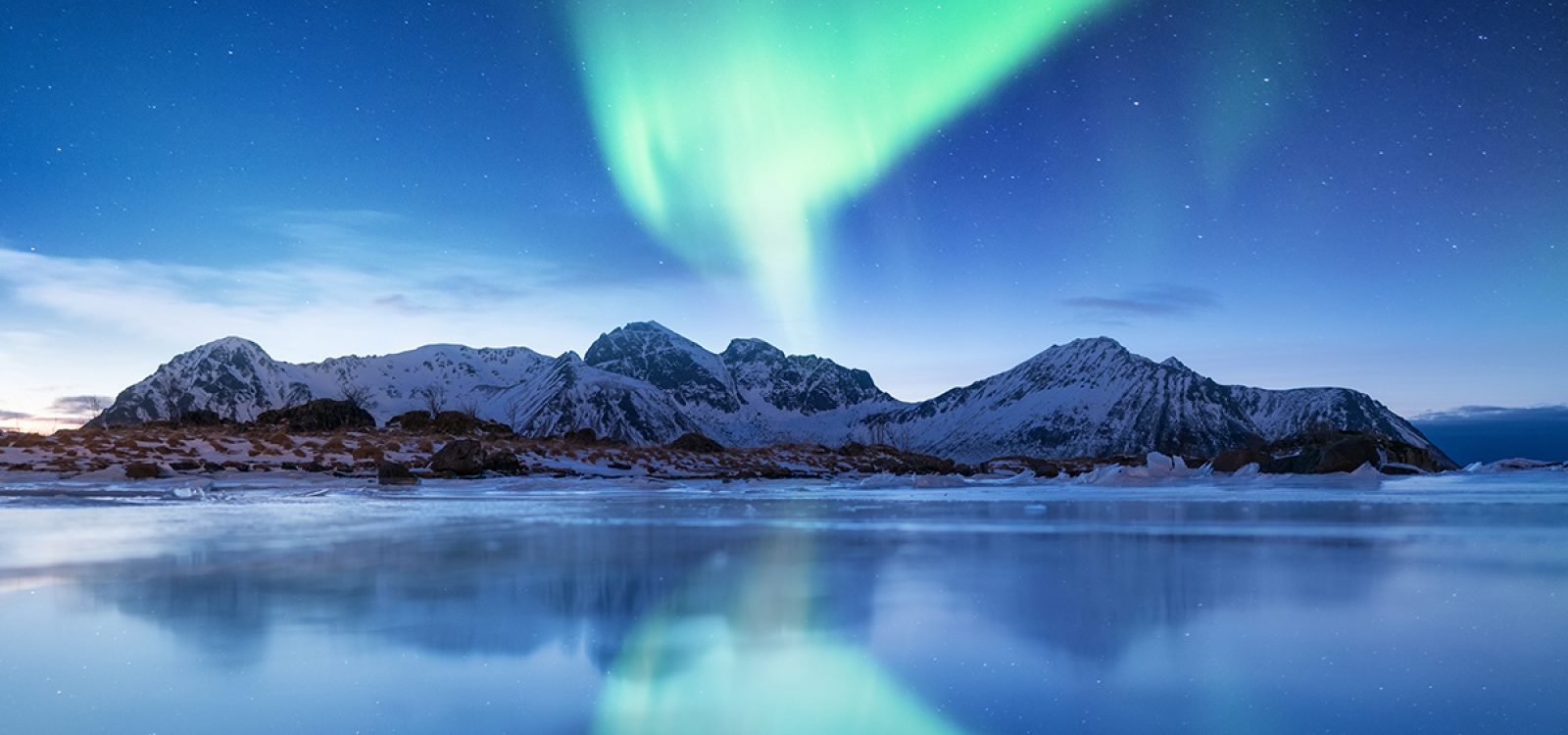 The EU already has sophisticated laws in place, but global chemicals production is expected to double by 2030.  
The European Green Deal sets out a comprehensive and aggressive proposal to transform the EU into the first climate neutral continent by 2050, requiring your company to: 
Know which chemical are being used in products and processes

Understand the human and environmental impacts of chemicals through chemical hazard assessments (CHAs)

Can identify both problematic chemicals and safer alternatives
Download now
Download your guide to chemicals in the European Green Deal
Read about the European Green Deal in detail, what it means for chemical regulation, and the requirements that will be made of any business wanting to market its products in the EU. Plus – see how you can get ahead of the requirements with SciveraLENS.  
What is the European Green Deal? 

 

What's changing for chemicals? 

 

How we can help you get ahead

 
Download the free whitepaper today!