Thank your for claiming your FREE whitepaper
You will shortly receive an email with the document.
Why choose Enhesa for your EHS compliance management?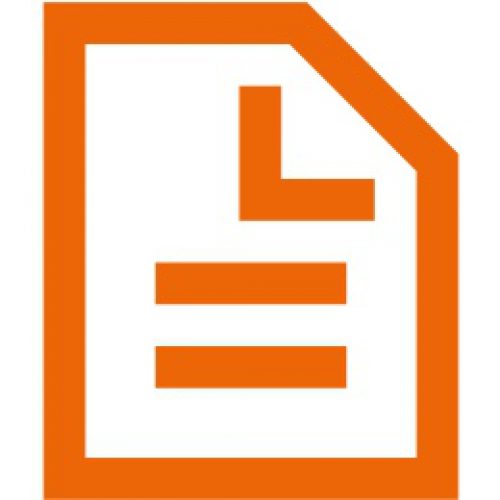 Comprehensive Coverage
Protect your business with a more expansive compliance outlook. See beyond legislation to prepare for upcoming policies, arising issues, and other EHS trends worldwide.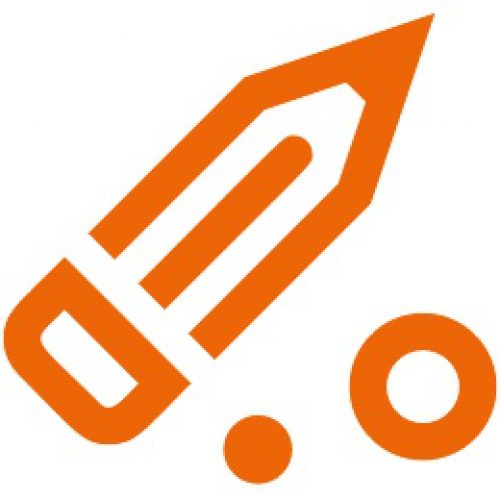 Standardized Tools
Increase collaboration, streamline screening, and identify blind-spots across sites with common ground in easy-to-navigate content – standardized across the globe and trusted by the EHS community.
Expert Advice and Analysis
Avoid costly fines and damaging setbacks with easy-to-understand summaries, requirements, insights, and guidance from our knowledgeable in-house analysts.
In-depth regulatory intelligence – in one easy-to-use dashboard
Want to better understand and track the regulatory environment across all global operations?
Let's act today!