Thank your for claiming your FREE whitepaper
We've emailed the whitepaper directly to you. Enjoy these insights from our EHS compliance experts!
Why choose Enhesa for your EHS compliance management?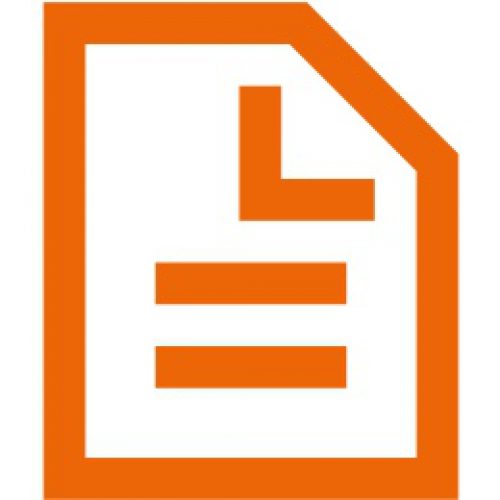 Comprehensive Coverage
Protect your business with a more expansive compliance outlook. See beyond legislation to prepare for upcoming policies, arising issues, and other EHS trends worldwide.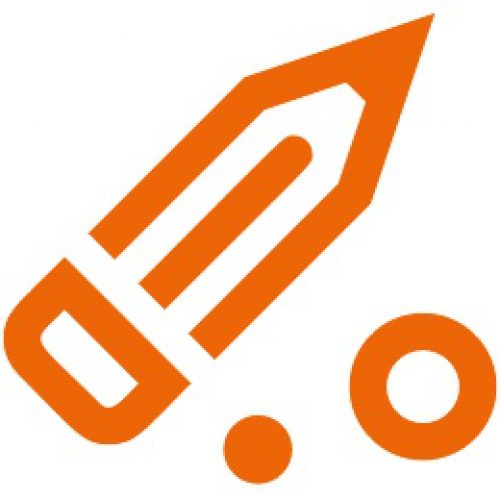 Standardized Tools
Increase collaboration, streamline screening, and identify blind-spots across sites with common ground in easy-to-navigate content – standardized across the globe and trusted by the EHS community.
Expert Advice and Analysis
Avoid costly fines and damaging setbacks with easy-to-understand summaries, requirements, insights, and guidance from our knowledgeable in-house analysts.
In-depth regulatory intelligence – in one easy-to-use dashboard