Expert Support Services
EHS compliance support built for your business. Maximize results and move your compliance program forward with specialized guidance on assessment, roll-out and ongoing management.
ELEVATE your compliance program with next-level support
From on-site evaluations to in-depth analysis, Expert Support Services are exclusive, add-on options for tailored advice and insights to leverage your Enhesa solution to establish your best EHS management program.
Ask for a quote
Forecaster review calls
Discuss your specific compliance questions in regular debriefings as your dedicated team of experts walks you through the details.
Customized regulatory reports
Gain insights into the topics that matter most to your business from tailored reports on your requested compliance topics and themes.
Consultations and kick-off support
Save time and money with a roll-out plan based on best practices from businesses like yours.
Site-specific applicability support
Assess and understand legal obligations with expert advice and remote or on-site applicability workshops.
Screening assistance
Increase site-level efficiency and ensure alignment across operations with pre-configured screening profiles.
Baseline audits and risk gap assessment
Do more with less and define your compliance priorities with analysis from on-site evaluations and advice for allocating resources.
Specialized support, more successful compliance, at every step
Developed for quick wins
Built on best practices
Targeted to your objectives
Insights for every stage
Focused on your EHS challenges
Personalized assistance
Tailored to your needs
Flexible support options
Take advantage of industry takeaways
Avoid common pitfalls and discover the keys to success with compliance guidance designed for your business. Our experts specialize in compliance management within multiple industries, across 300+ jurisdictions.
Advance your program with advanced support
Optimize your compliance program from onboarding to on-going management with expert assistance. Step up your EHS management as you leverage in-depth guidance for every step of your compliance lifecycle.
Aim your efforts at what actually matters
Be confident in your compliance with a clear view of your EHS requirements. Our assessment services help filter out the irrelevant and focus on what's important for streamlined, successful EHS management.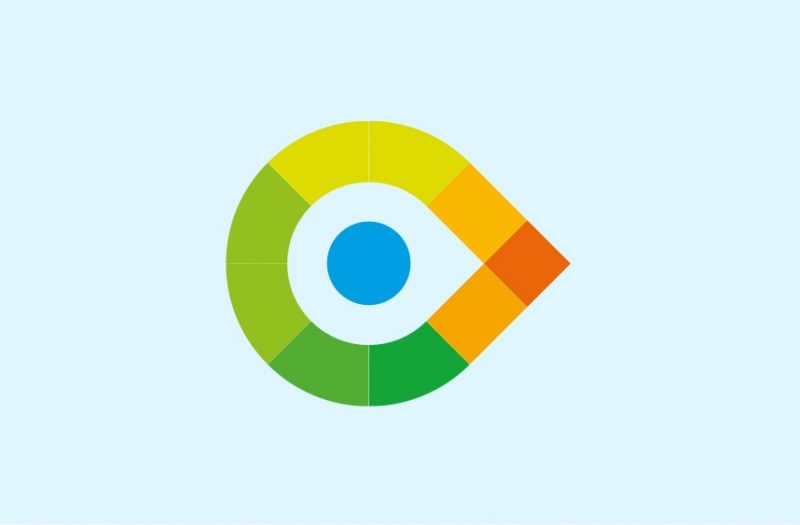 Select the services that serve you best
Choose the custom support that fits your business, from ad-hoc assistance to regulatory retainers and packages focused on Adoption or Roll-out and Refresher stages – all offered in English or local languages!
Reach your compliance objectives with our wide-reaching support
Take the next step towards ensured compliance
Calculate your estimated ROI from working us and find out how much you can save, while optimizing your goals. Identify and achieve your business's specific compliance objectives with help from our knowledgeable team who is here to answer your questions, provide clear-cut quotes and give you an inside view into our solutions in one-on-one, no-obligation demos.
Calculate your ROI