Your challenges: Making safe, compliant products and securing market access.
As a product safety and compliance professional, we understand that you face some substantial challenges. You are most likely concerned about how to ensure continuous market access for your products, while keeping up with a fast-moving regulatory landscape – let alone thinking about the future of sustainability and product stewardship, and making sure your business is fit for the future.
Making sense of the product safety landscape.
With increasingly complex regulatory requirements and constant change, finding clarity is harder than ever before. And the consequences of getting it wrong have never been higher. To protect your business from fines, reputational damage, or even loss of market access, you need intelligence that keeps you compliant today, provides the big-picture view you need to make strategic choices, and gives you the confidence that your business is protected. 
Is your business…
Compliant with current regulations?
Prepared for long-term changes to the regulatory landscape?
Ensuring continuous market access?
Avoiding penalties, fines, and reputational damage?
Minimizing risks to people and the environment?
Thinking about product sustainability and the circular economy?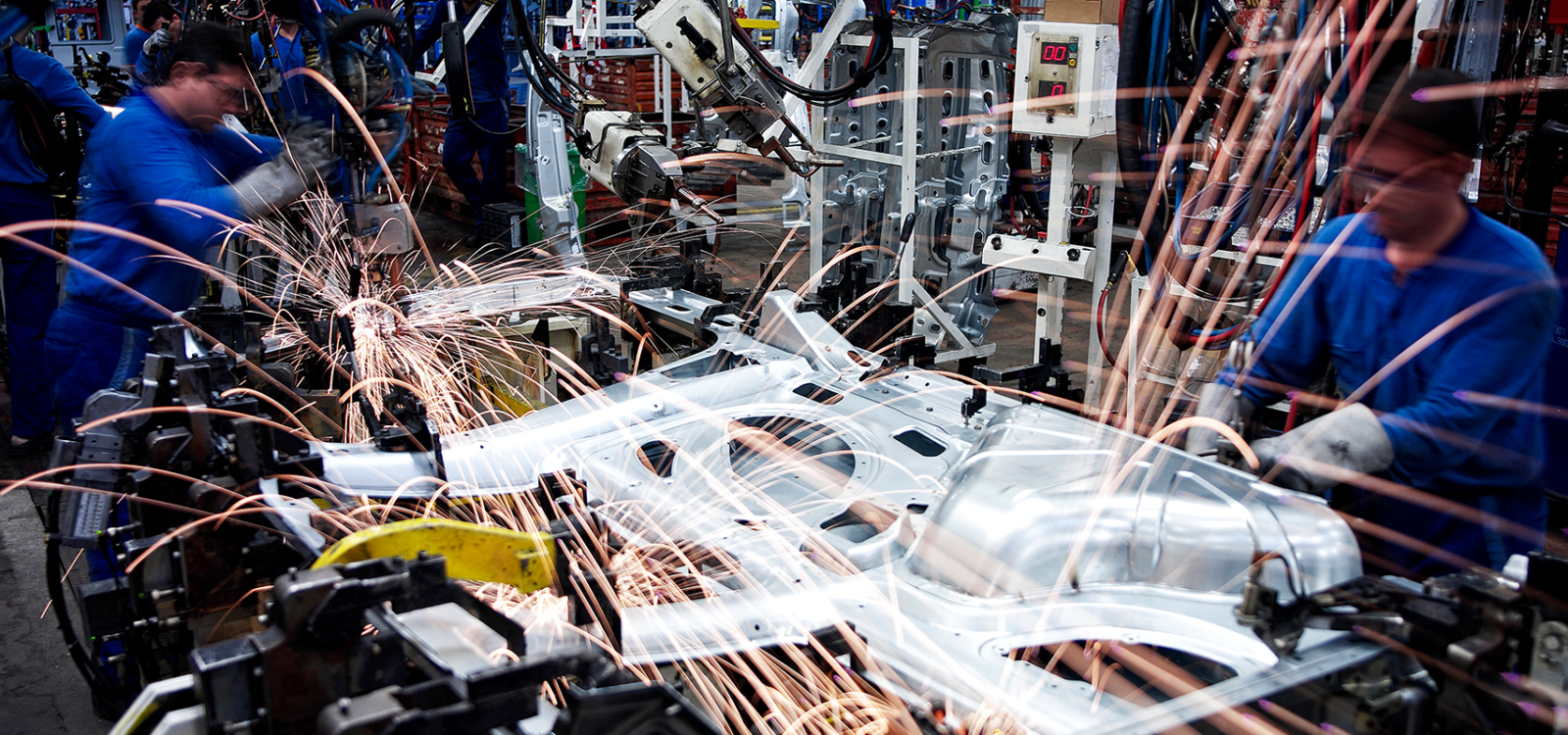 Comply with your existing requirements today
Our solutions give you the information you need to understand, manage, and comply with requirements across the globe, all in a simple, easy-to-understand format. We cover nearly 300 jurisdictions worldwide. We provide alerts when something changes so you don't get caught out. 
We also expand on this with regulatory, policy, business, and scientific context so you can understand the bigger picture. 
Plan for future regulatory and supply chain developments 
Our intelligence informs you of developments months in advance, giving you the breathing space you need to plan strategically and act in a timely way. Our expert team picks out what's important and provides context about what the actual implications are for business. 
With this insight, our members are better prepared and less exposed to the costs of risky last-minute responses. 
Protect your business, people, and the environment 
Our team combines industry and regulatory knowledge. Our insight and intelligence are produced with an understanding of where your pain points are and how you can protect your business. Whether you need to ensure access to a new or existing market, you're concerned about your reputation for sustainability and compliance, or you're looking for greater visibility of regulation throughout the product lifecycle to protect people and the environment, you can be sure that you're making robust, informed decisions.
There's a simpler path to safe, compliant products…
And the first step is actionable intelligence. We work with some of the world's leading organizations to solve this problem and we know what it takes to succeed. 
Explore our membership options
Discover a simpler way to make safer, more compliant products
Find out how easy it can be to keep your products compliant and stay up to speed with the latest developments with comprehensive data and intelligence.
Fill out the form to schedule your free demo!