Increase supply chain transparency for safer products & processes
What you see doesn't always show you everything you get. As regulators brighten the spotlight on supply chain transparency, your business must have more clarity on the hazards hiding in your chemicals.
Are you seeing what's in your supply chain?
Understanding what chemicals are being used in your products and processes is crucial in order for you to meet regulatory requirements, address public concerns about chemical safety and sustainability, and to create safer products. But transparency can be challenging as protecting ingredient secrets is critical to staying competitive, and connecting the supply chain takes work.  
With SciveraLENS®, transparency doesn't have to mean disclosing proprietary information if you can confidently see and assess the human health and environmental impacts of the chemicals in products and processes. 
Enhesa Sustainable Chemistry is your key to better decision-making.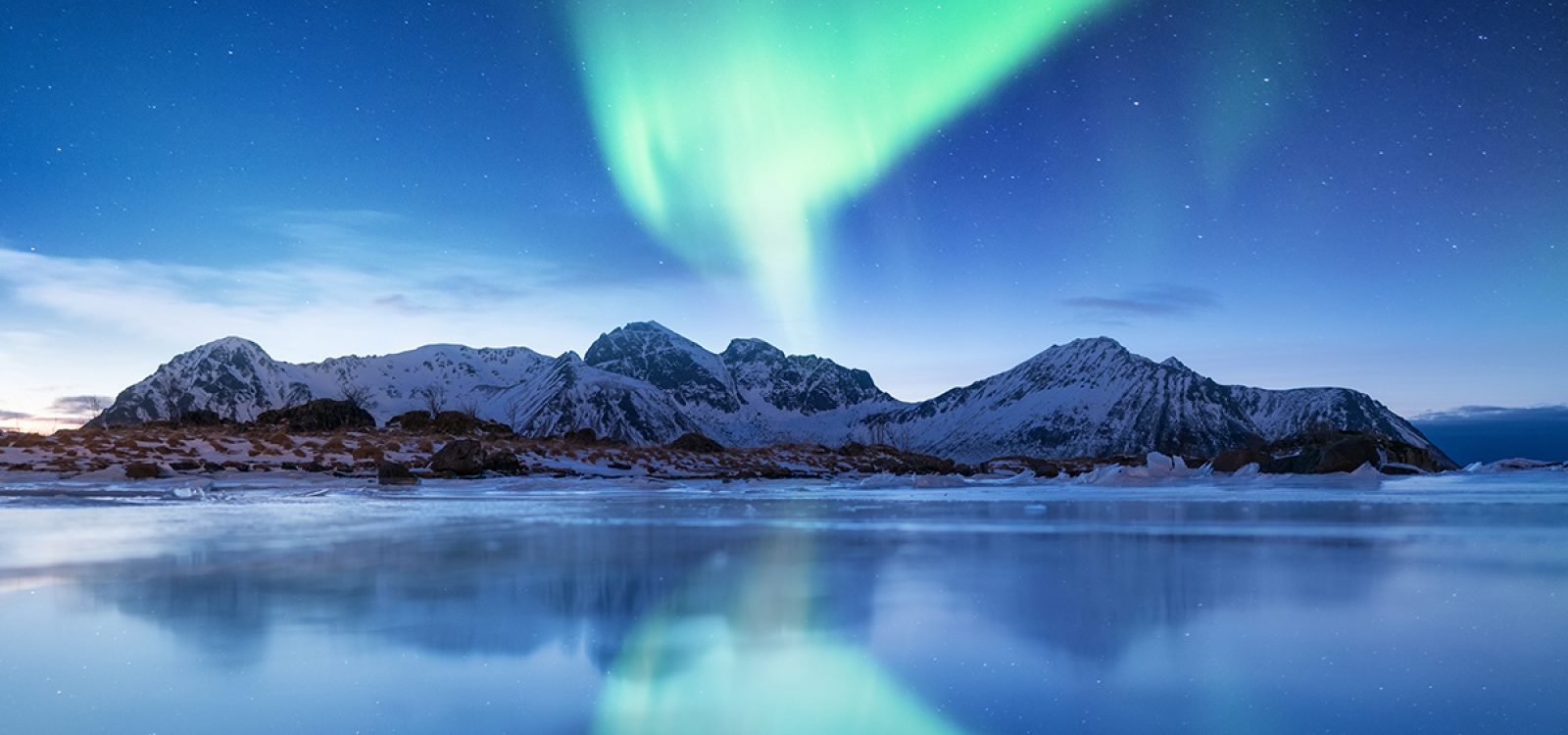 Regulatory influence on supply chain transparency
The pressure to create transparent supply chains is quickly growing. The European Green Deal demanding full disclosure, including verified chemical hazard assessments (CHAs), for all products sold in the EU by 2050, and increased PFAS regulations are pushing companies to be able to verify that PFAS aren't used in products or manufacturing processes. Additionally, with more chemical regulations being implemented around manufacturing processes, the ideal time to have a completely transparent chemical supply chain was yesterday. 
Free webcast: The Importance of Supply Chain Engagement and Transparency to Trace PFAS
This workshop from the Chemical Watch 5th Global PFAS Conference focuses on the importance of supply chain engagement when tracing PFAS. Uncover how PFAS is affecting more than the products team at your company but also Operations/Production, Quality, Regulatory Affairs, Legal, and others.  
Watch the webcast to learn about building supply chain transparency based on effective chemicals management: 
Gain a better understanding of the importance of supply chain transparency

 

Realize the challenges faced when trying to build chemical transparency in your supply chain

 

Learn how to successfully engage suppliers around PFAS removal

 

Figure out an engagement plan that will work for your company

 
How SciveraLENS can support your supply chain transparency journey
Streamline the data-gathering process
with the request feature that allows suppliers to upload chemical safety information, while protecting supplier CBI 
Leverage consistent support
to send invitations, on-board suppliers, and answer questions that they may have, saving you tons of time 
Empower your suppliers
to create safer products with access to preview how you're evaluating their chemicals 
Set clear requirements
for your suppliers to get safer chemicals from the start