enhesa sustainable chemistry
for safer,
greener
chemicals.
Make safer, more sustainable choices for your products and process chemistry with solutions that help you identify potentially hazardous chemicals and take action to protect people, the environment, and your brand.
Choose more

sustainable

chemicals

– more efficiently

.
Enhesa Sustainable Chemistry empowers you to choose and source safer chemicals – for use, manufacture, and design. Our state-of-the-art, configurable solutions save you time, getting the information you need more efficiently and helping you get the job done faster. From deeper data gathering to understanding the impact of your chemical footprint, to achieving certifications like Screened Chemistry, it's time to see more than restricted substances lists show you.
 
Uncover your hidden risks with our dynamic and comprehensive solution platforms, SciveraLENS® and ToxPlanet, providing a better understanding of chemicals' characteristics and impacts on customers, workers, and the environment.
Your challenges
Adapting to the constantly growing list of chemicals and substances restrictions? Digging through countless sources and complicated research to understand hazards? That's difficult. 
Steering clear of risks you can't see? That feels impossible. We show you where to look for safer chemicals in the long term. 
Our Solutions
Quickly identify chemical hazards in your products, processes, and supply chain with automatic list screening and chemical hazard assessments. 
Plus, streamline your toxicology research with 112 million chemical-specific documents – all in one place.
Restricted Substances Lists (RSLs) only give you part of the picture. Protect your customers, workers, and your brand today with a closer look at what's hiding in your chemicals.
K

now more about your chemicals.
Share your data

with buyers

– not your secrets

.
We believe that a safer world starts with safer chemicals.
It's our mission to make sustainable chemistry easier. 
Whether through more comprehensive assessment of chemicals' safety, a more confident and transparent understanding of chemicals across your supply chain, or more thorough research into toxicology literature, we believe everyone can play a part. And we know that success depends on how soon you can start. 
Our trusted team of scientific experts and toxicologists is dedicated to getting you ahead of the curve. We've built a unique offering of complementary tools that empower you to make safer, more informed choices about your chemicals.  
From the world's most extensive chemical hazard assessment library in SciveraLENS to the industry's widest range of research in ToxPlanet, your sustainable chemistry journey starts with us. 
Learn about our team and expertise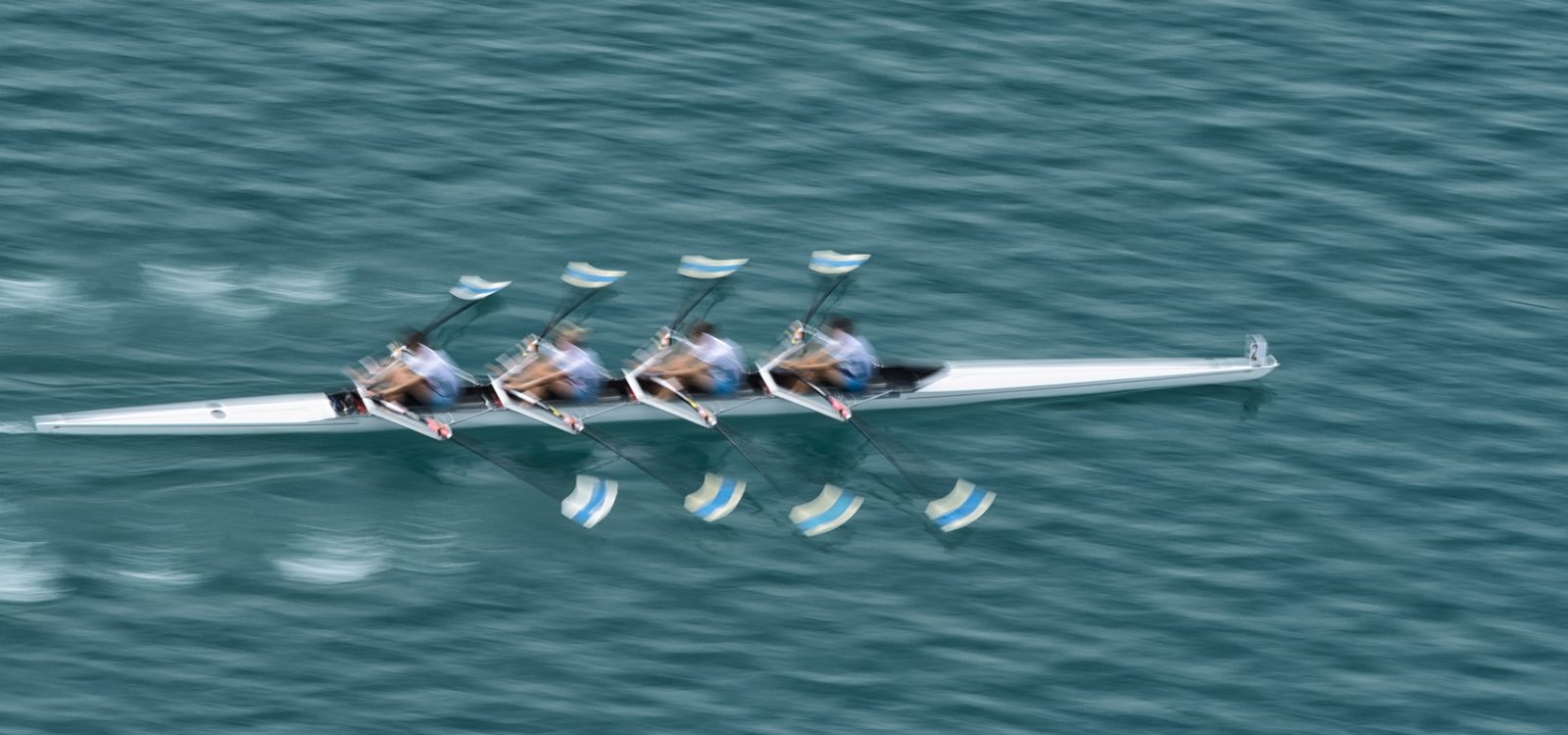 What is sustainable chemistry?
It's about protecting your brand, workers, and customers in a way that truly lasts. Ensuring safer, environmentally friendly products and processes – beyond just compliance with current regulations. It's about being proactive in choosing safer alternatives – before the next restriction. Seeing further into the future than list screenings can show you – to avoid costly surprises. 
Some call it being future-proof. We call it being prepared and staying that way. Demand more of your chemical hazard assessments and chemicals literature to meet and anticipate your market's needs. 
See how we help
Enhesa Sustainable Chemistry means …
Knowing (all) your chemicals
Uncover the chemicals in your supply chain and understand their characteristics.  
Understanding the impact
Be clear on how your chemicals affect humans and the environment. 
Informed decision-making with scientific insights
Leverage the expertise of scientific experts, data masters, and toxicologists. 
Being confident beyond compliance
Rest assured that you have the right information from the most complete source. 
Avoiding and anticipating risk
Identify problematic chemicals and stay ahead of regrettable substitutions. 
Having verified CHAs and key research at hand
Access to 300,000+ CAS RNs and 112 million documents with just one search. 
Why list-checking isn't enough
Settling for the status quo is too risky for your business. Ever-evolving regulations like today's focus on PFAS and upcoming restrictions from the European Green Deal have companies scrambling to align their processes. Not to mention the demand for transparency and circularity. 
What if you could have seen it all coming? 
Skip the bad surprises with safer chemicals
More surprises are in store for businesses that don't look beyond list-checking. With more than 85% of hazardous chemicals in existence being unrestricted, compliance can only get you so far.  
We've seen that a proactive approach saves time, money, and reputation for entire supply chains. How? By ensuring safe products from the start.
See what you might be missing
There seems to be no indication that governments are slowing down in continuing to advance chemicals policies. So, if current formulations are not on existing authoritative lists that great, but it does not mean that a brand is safe and it would take a full-time person to constantly be assessing what's coming next. And for us it would be better to invest in thinking about what would come next in scientific literature rather than always having to play catch up after it's too late.
BeautyCounter
Our clients
With nearly 40 years combined experience, we work with some of the world's largest brands, manufacturers, chemical companies, solution platforms, and certification standards worldwide. 
Do you want more sustainable chemicals in your products and processes?
See for yourself how easy and efficient it can be to make safer, more informed choices about your chemicals.
Fill out the form to schedule your free demo!
Take your next step to a more sustainable future.
Learn how our 360° intelligence encircles each step of your sustainability journey, empowering you to mitigate risk - and make a real difference. Today, tomorrow, across the globe.